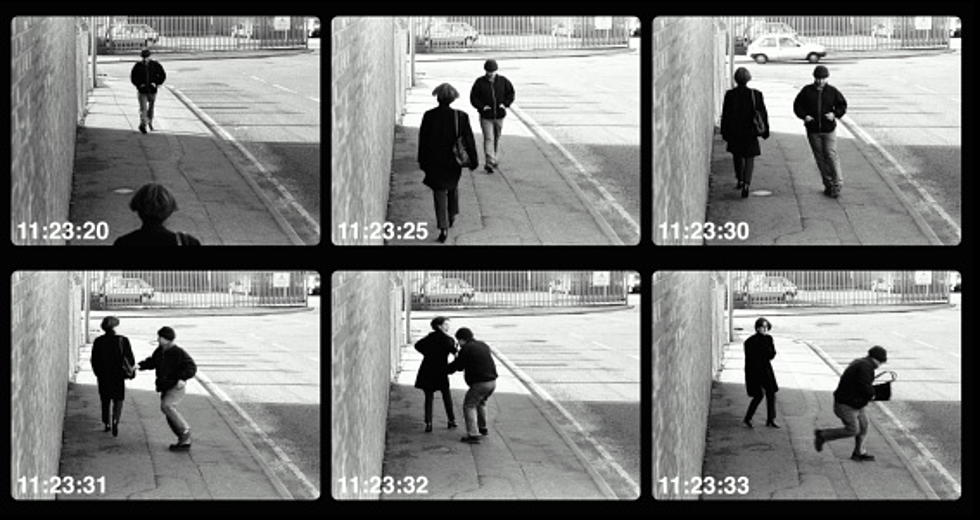 Rockford PD Need Citizen Help With The Community Camera Network
Getty Images
Security cameras have quickly become part of our everyday lives, and the Rockford Police Department has an idea for expanding their use.
The Community Camera Network is a program that invites residents and business owners who own private security cameras to voluntarily register them with the Rockford Police Department.
Register your private surveillance cameras with the Rockford Police Department by filling out this application. The form is basic and simply asks for your contact information and the type of surveillance system you own.

After registering, your home or business will be placed on a map that only the Rockford Police Department can access. Your information would only be used if there is a criminal incident in the vicinity of your camera. Information given to us is for official use only and remains confidential.

In today's world, many businesses and homeowners use surveillance cameras. Hundreds of police departments across the country have crafted community camera programs as a way to better understand how crimes occurred, identify suspects, and even apprehend suspects. When the community comes together to keep additional eyes on crime, our city becomes a less appealing place to commit those crimes.