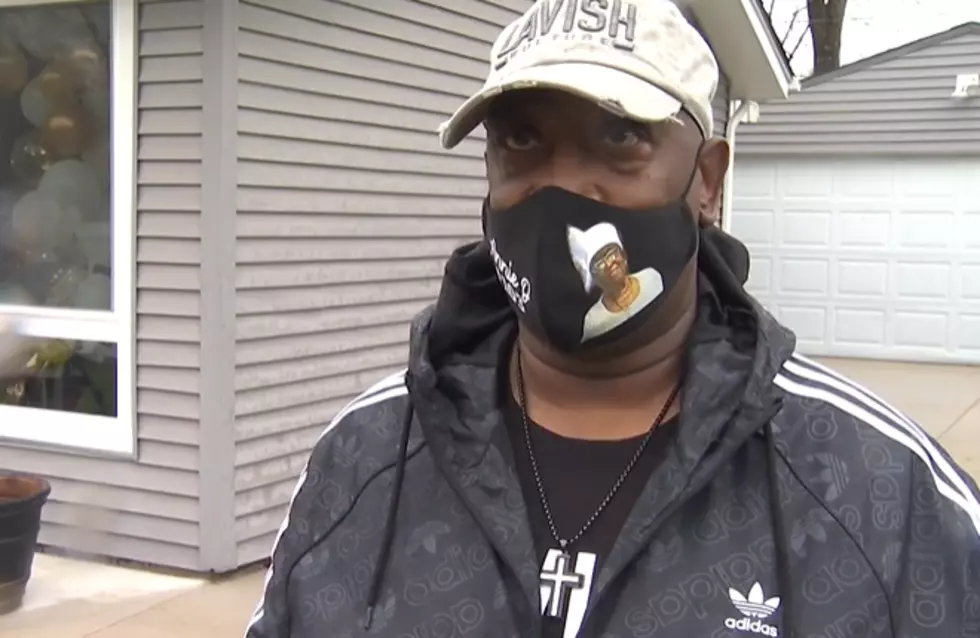 Rockford Woman Turns 103 with Epic Birthday Mask
My Stateline
Do you think when Annie Simpson was a little girl she expected to celebrate her 103rd birthday with a drive-by parade? Probably not, but that's what happened this weekend. 
I always love to hear about big birthday celebrations, so of course when I saw this story about Annie turning 103 at MyStateline.com, I had to click on the story and watch the video.
My favorite part?
The mask her grandson wore in the video with her photo on it.
Maybe Annie didn't expect to turn 103 during a pandemic, but chances are she and her family are feeling pretty happy to celebrate her birthday even if it's socially distanced and while wearing a mask.
Happy birthday, Annie! Can't wait until 104!
Catch Midday Michelle on 97 ZOK from 10 a.m. to 3 p.m. Follow her on Twitter, Instagram, and Facebook.
Enter your number to get our free mobile app
.
READ ON: See the States Where People Live the Longest
Read on to learn the average life expectancy in each state.