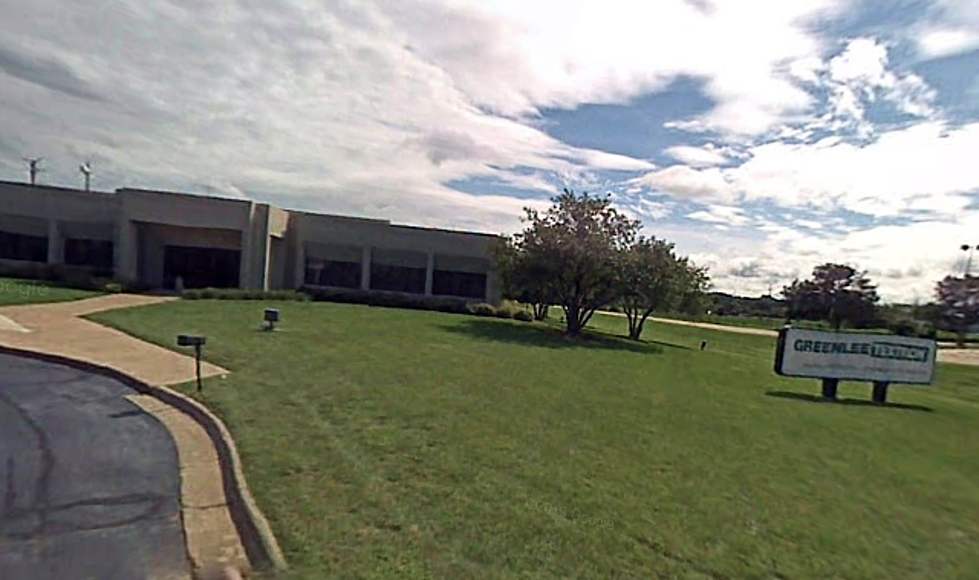 Several Greenlee Employees in Rockford Will Soon Be Out of a Job
Google Street View
WIFR reports that they recently got hold of a letter signed by Lloyd Everard, vice president of human resources at Greenlee Tools, that said the company will be closing their facility on Research Parkway in Rockford within the next six months.
The letter said, according to WIFR;
This difficult decision is no reflection on the quality of our employees at the Greenlee facility, who have served our customers and the company well over the years. This is a business decision based on global competition and Emerson's review of operations to manage costs, be competitive, and provide the best possible service to our customers. The Rockford factory manufactures hole-making and punch tools used by electricians, plumbers and others in construction. The Rockford plant closing is expected to be completed by August 2020, affecting 65 employees
Greenlee Tools says they have a plan to help effected Rockford workers transition into other roles within the company, but some will receive severance packages.