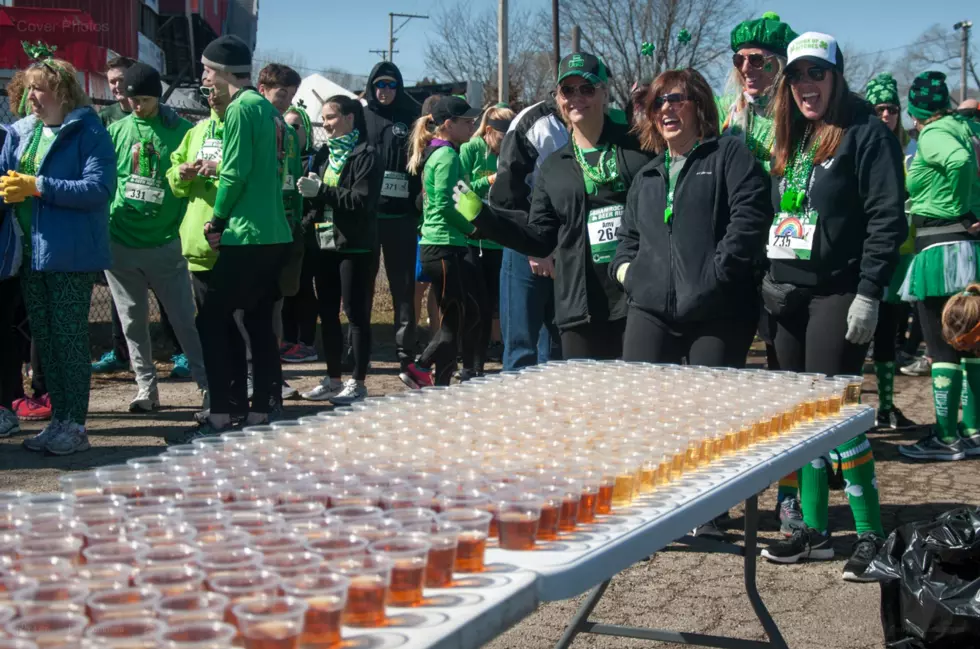 Shamrock 5K Beer Run Canceled But You Can Still Help A Good Cause
Nikolas Ritschel Foundation via Facebook
The coronavirus has wiped out the plans for the run Saturday, March 14, but you can still help by donating to the cause.
There were a bunch of charity items donated (and created) for auction at the race and now these items don't have a home.
An online auction will go up for your chance to bid on these items. The auction starts at 12 p.m.
UPDATE: HERE is the list of items up for auction.
Keep up to date with all the items up for auction and future Nikolas Ritschel Foundation events on Facebook.
Enter your number to get our mobile branded app