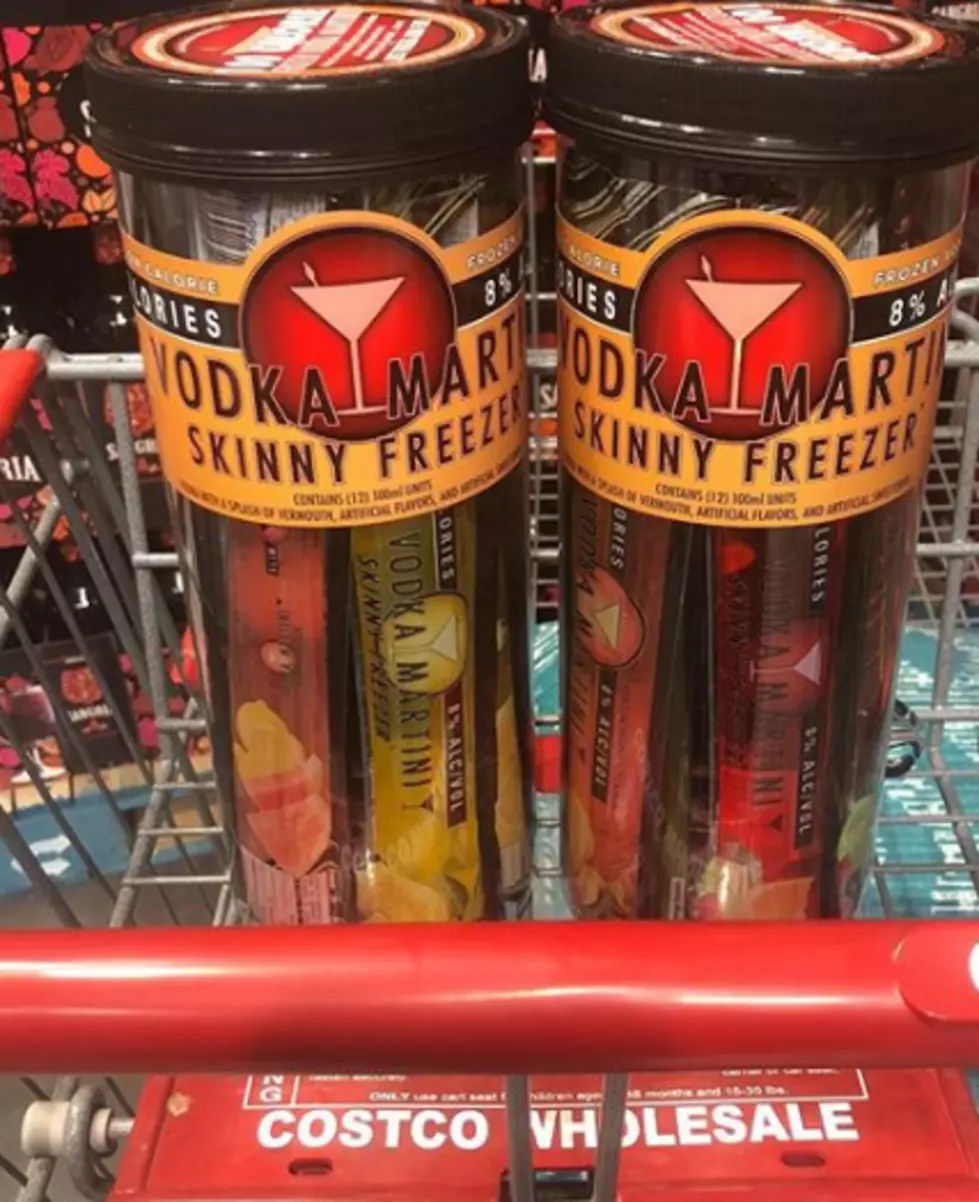 Skinny Freezers Is Why Rockford Needs A Costco
Explorephx;Instagram
Here's a really good reason why Rockford needs a Costco.
Skinny Freezers by Slim Chillers just made our adult summer fun even better.
They've introduced their newest freezer pop that is made with vodka and are only available at Costco, BevMo and a few other liquor stores (Best Products).
Now you can feel like a kid again on a hot summer day enjoying those tasty ice cold pops with one extra ingredient, vodka.
The good news is you don't need to worry about watching your waistline as you indulge on these icy treats. Each pop is just 100 calories.
However, watch out how many you slurp down because they do contain 8% alcohol.
Wow! Yeah, eating too many will certainly catch up to you and smack you in the head.
These skinny pops come in four  delicious flavors of "Cosmopolitan, Watermelon Lemonade, Appletini, and Lemon Drop."(Best Products)
Mmm, mmm, mmm. Those sound so tasty. I so want to try them all. Don't you?
The problem is we'll have to head to Lake in the Hills to get them. That's the nearest Costco to us.
Well about an hours drive for these might just be worth it. You think?
Now you see why Rockford really needs a Costco.