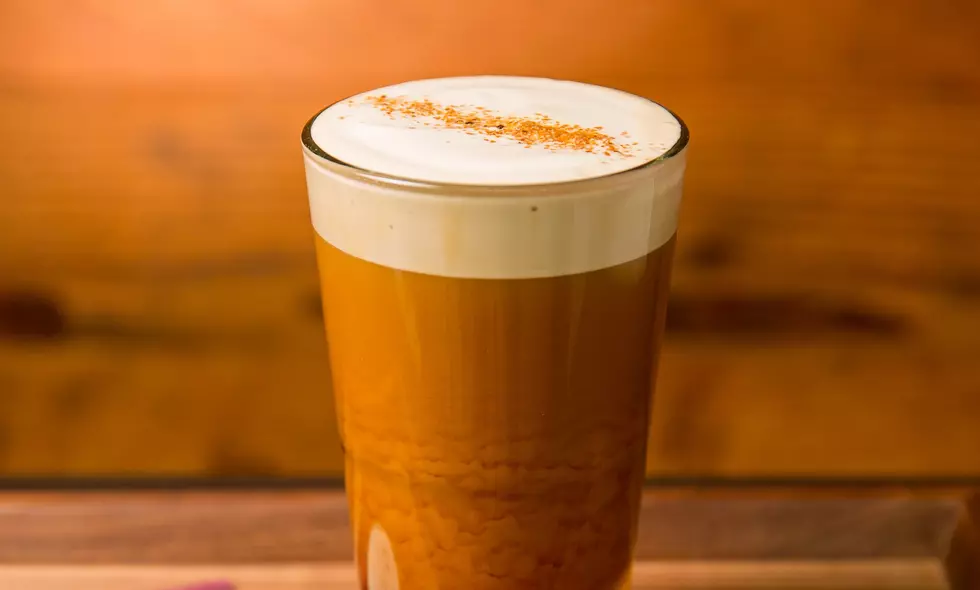 Starbucks Already Won Iced Coffee Season with This Major Change
Starbucks
When iced coffee season hits, there's one thing you usually miss from hot espresso drinks, until now.
It's officially Spring and that means you can put away your super hot latte order at Starbucks and swap it for an iced coffee drink.
But when you do that, there's always one thing that's missing, the foam on top of the latte.
That's the best part of a latte!
But when you add ice and a straw you're left foamless, until now.
Starbucks figured out how to foam your cold drinks and now I have no excuse to skip a coffee run.