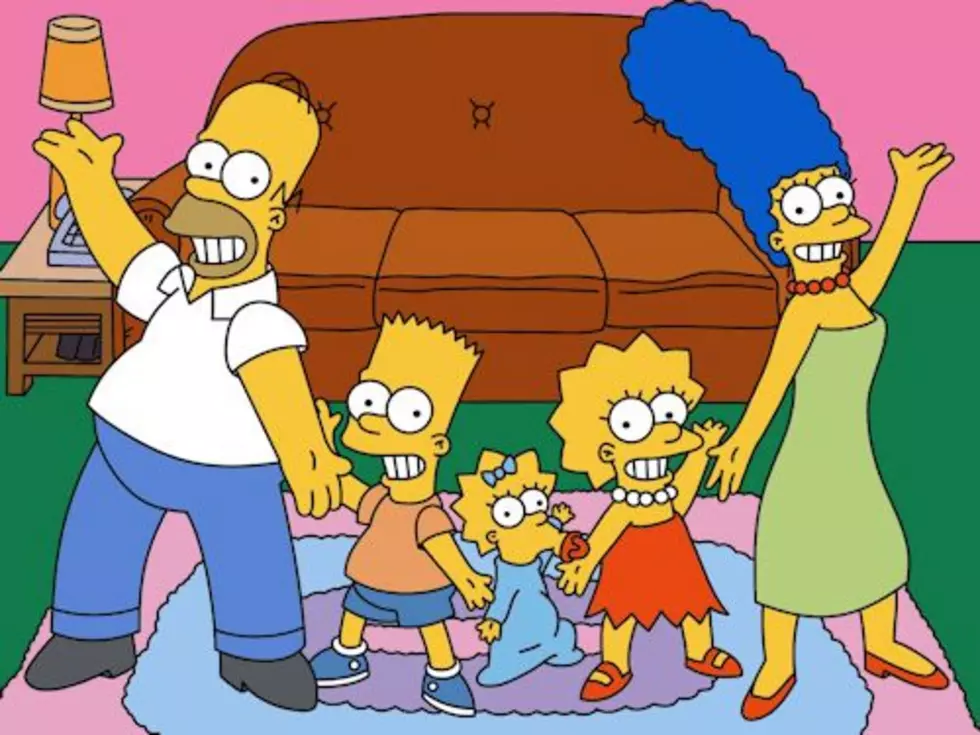 The Greatest 'Simpsons' Episodes of All-Time [LIST]
FOX
The 12 day "Simpsons" marathon started today on FXX. There are over 500 episodes. Which "Simpsons" episode do you think is the greatest?
According to Ranker, who calls themselves "the world's ranking platform," tabulated over 3,500 votes and came up with a Top 10.
Mr. Plow
You Only Move Twice
Marge vs. The Monorail
Bart of Darkness
Rosebud
Homer at the Bat
Last Exit to Springfield
Homer's Barbershop Quartet
Bart Sells His Soul
Pretty good list. My favorite is "Homer's Barbershop Quartet." I am DVR'ing the entire thing. I want to have them all whenever I feeling like watching them and I also want to see how much stuff I can save on my DVR.
I should probably get a hobby.
What is your favorite "Simpsons" episode? Tell us!