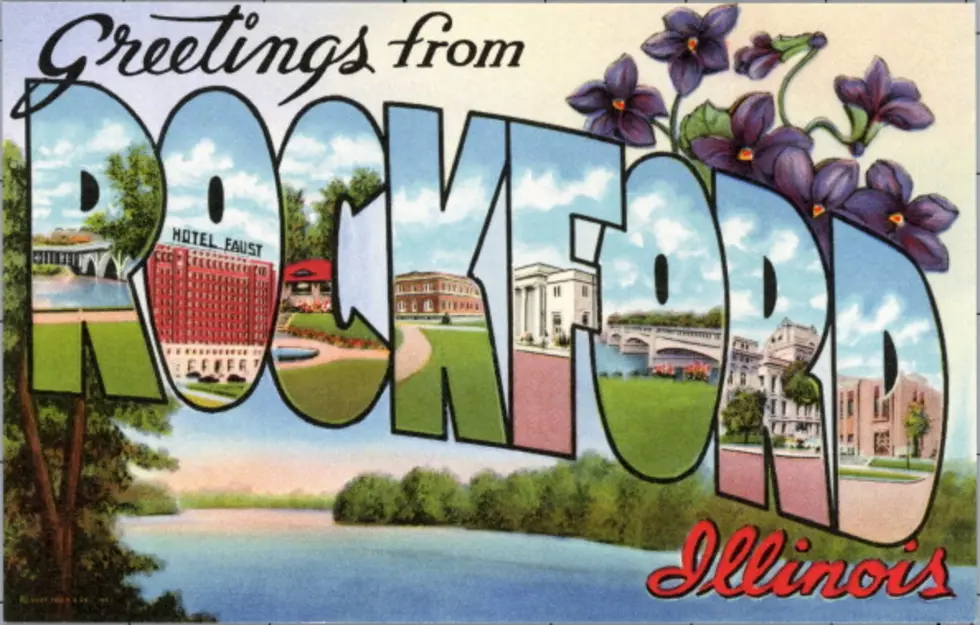 Things You Never Do If You're From Rockford
Getty Images
Rockford, Illinois is a very unique city. There's the world-renowned Anderson Japanese Gardens, the juvenile tyrannous rex at Burpee Museum, and the occasional Rick Nielsen sighting when he's zipping through town in his smart car. In short, there are a lot of things to do here. On the flip side, there are some things you never do in Rockford.
Things You Never Do in Rockford
There you have it, six things you never do in Rockford. If you have more to add to this list, leave a comment.
---
JB Love is ½ of  Q98.5's Lil Zim & JB In The Morning, weekday mornings from 5:00 a.m. to 10 a.m. Follow him on Twitter, Instagram, and Facebook.
Enter your number to get our free mobile app
CHECK THEM OUT: States With the Best and Worst Commutes