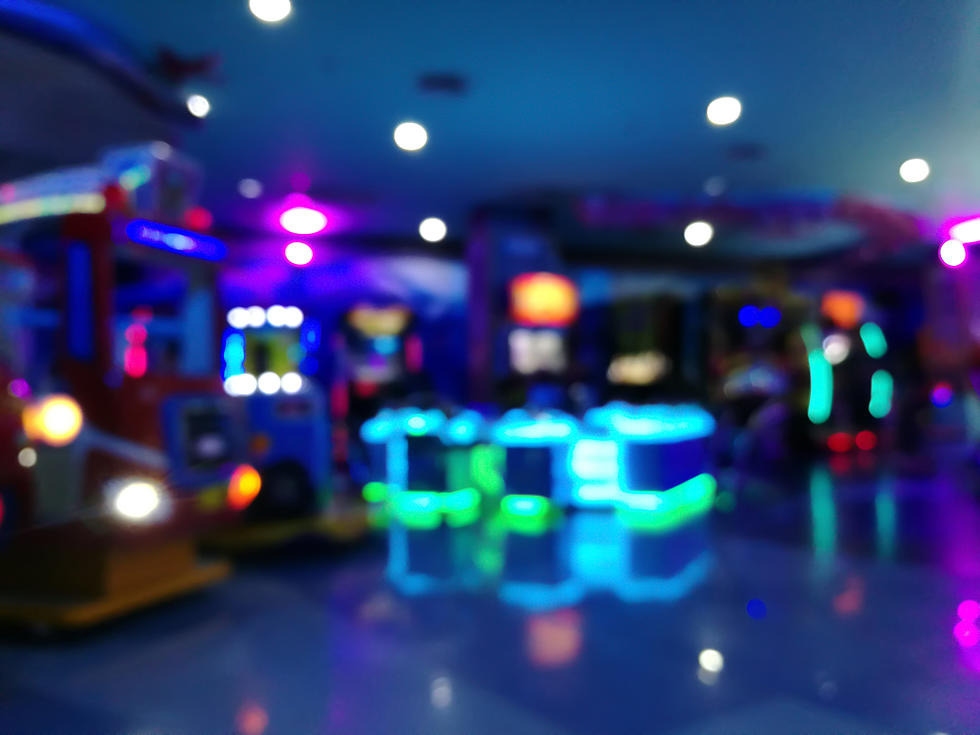 Tilted 10/ Tilt Studio Implements New Unaccompanied Minors Policy
Getty Images/iStockphoto
Keeping kids and teens entertained in the midst of a pandemic is a tricky thing to accomplish. Letting them entertain themselves, WITHOUT worrying about them causing trouble, is even harder in times like these.
Teens have been isolated from their peers for too long, and rebellion happens. Getting the stir-craziness out of their systems happens, but one Rockford business has been forced to put a stop to it.
An incident took place last Friday at the new Tilted 10/ Tilt Studio at the CherryVale Mall, and because of it, management has implemented a ban on unaccompanied minors in their establishment.
The statement released on Tilted 10's Facebook says on Friday. July 17, several minors were standing on bowling lanes, cutting in lines, disturbing guests, and loitering. Management asked the minors to leave, and when they refused, mall security was called. This kind of disruptive behavior obviously cannot be allowed to happen, but teens loitering also causes a big problem when certain capacity limits must be followed.
Effective immediately, no one under the age of 18 will be allowed inside of Tilted 10/ Tilt Studio CherryVale after 7 p.m. unless they are with a parent or legal guardian.
Catch Lil Zim on 'Q98.5 Mornings with Lil Zim & JB' on Q98.5 from 6:00 a.m. to 10 a.m. Follow her on Twitter, Instagram, and Facebook
KEEP READING: 50 activities to keep kids busy this summer