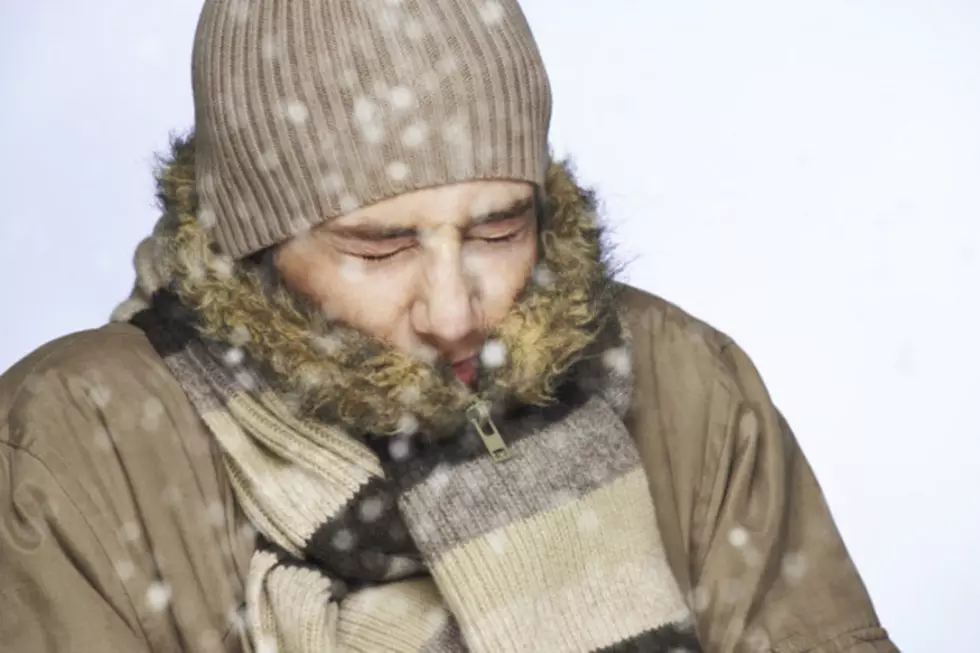 Time to Get Yourself Prepared For Winter Weather
Thinkstock
All ready for winter? No? Well you better get to it. It's Winter Weather Preparedness Week. Can you say that 5 times fast? Lol.
Seriously though, it hasn't really felt like Winter lately. We've had rather unseasonable weather. However, those days are dwindling, and Winter will be here before you know it. The National Weather Service in Chicago has some tips for you, according to wrex.com.
Have an emergency kit in your car in case you get stranded.
Make sure you have essential items in your house ie. flashlight, batteries, food, water, first aid supplies, smoke and CO2 detectors.
Avoid travel during bad weather conditions.
Be prepared to go long periods of time without power.
Allow plenty of time to get to your destination.
Cover up exposed skin to avoid frostbite. Keep extra hats, mittens, scarves etc. in your vehicle.
Know your limits when shoveling to avoid back or other injuries.
I highly recommend watching the video at the link above. These tips could save your life.
I'm going to give some extra advice to any woman with a significant other. If you want your man to cuddle/snuggle/spoon you during these cold winter months, do not, I repeat DO NOT put flannel sheets on the bed. This will make your man extremely hot and have him scooting as far away from you as he can possible get. You will thank me for this advice later.