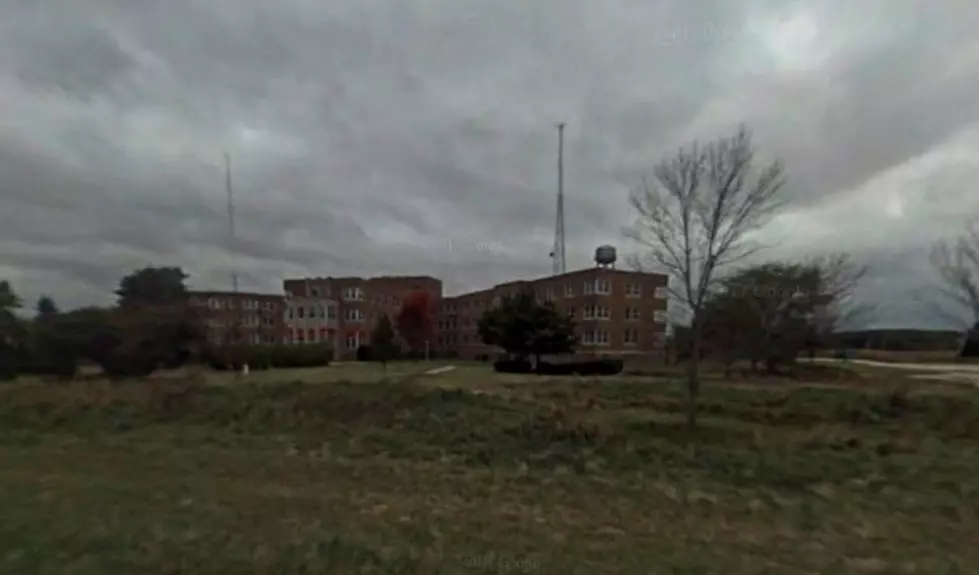 Tour A Super Creepy Asylum in Wisconsin This Summer
Google Street View
Full disclosure, 'scary' is definitely not my thing. I don't watch scary movies. I don't like haunted houses, and just the thought of purposely looking for ghosts makes me a little sick to my stomach.
That being said, I know 'scary' is a LOT of other people's thing, so I feel it is my duty to tell you about the ghost tours happening at the Sheboygan County Asylum in Sheboygan Falls, Wisconsin (which is just over 2 hours from Rockford), this summer.
Be forewarned, these tours are not for the faint of heart, or at least they sure don't sound like it to me.
Fox Valley Ghost Hunters has several ghost tours of the Sheboygan Asylum scheduled for this summer, and the creepiness of this place has even been featured on Travel Channel's show 'Destination Fear'.
Here's a description of the tour from Fox Valley Ghost Hunters' website;
Please note these are guided tours with 15 people in a group. You have to stay with the group and not wander all over or you will be the ghost making the noise. July and August tickets available on other events on this page. Every spot will recieve an autograhed copy of our new book coming out in May featuring the Asylum, Villisca Axe Murder House, Shakers Bar, Whispers Estate and many more. Pictures are allowed in select areas but no video per the owners request.
Ghost tours at Sheboygan Asylum are $65 per person (ages 12 and up), and will be offered on select dates in July and August. Here's the one downer part, most of the available dates are already sold out, so you better hop on buying tickets right now by clicking here.
Catch Lil Zim on 'Q98.5 Mornings with Lil Zim & JB' on Q98.5 from 6:00 a.m. to 10 a.m. Follow her on Twitter, Instagram, and  Facebook
LOOK: TV Locations in Every State