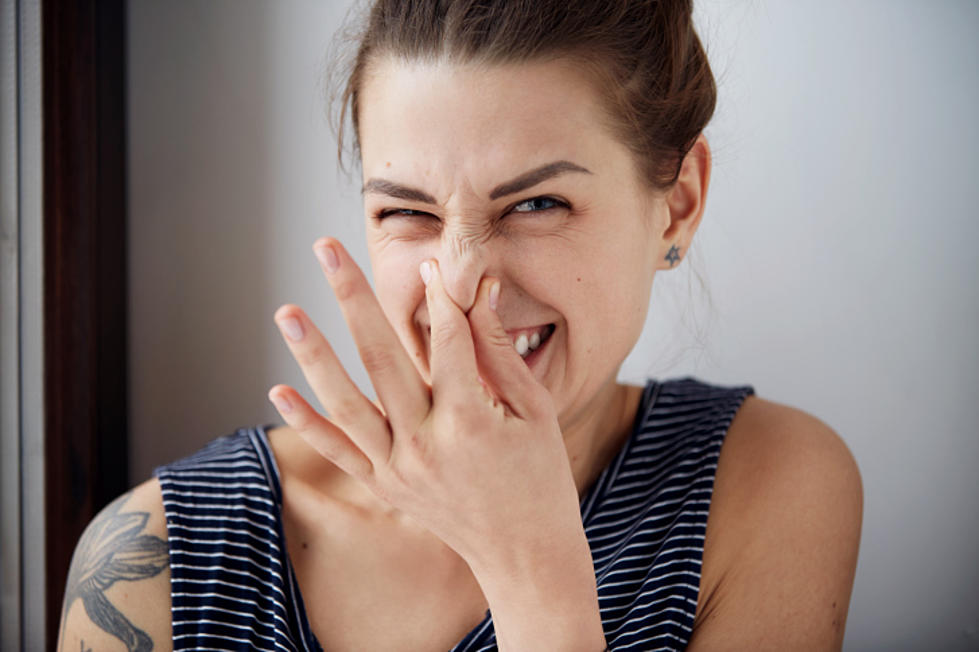 What's That Smell Coming From New Milford?
avemario
I'm not usually in New Milford but when I found myself cruising down 251 last week, I noticed something that smelled like sulfur.
It smelled bad, like, real bad.
Southeast Rockford has a continuous pungent smell coming from the massive landfill that takes garbage from Chicago. It's really bad in the mornings. Is it time for a class action lawsuit for years of smelling this crap?
I don't know if you can file a lawsuit because something smells bad, but it did start to make a little sense.
I live in New Milford with a Rockford address so I am very close to the landfills. Any wind whatsoever and welcome to Sulfur Town. Would love more details on what action is available. I got a sign on my door about a community meeting to discuss this but was out of town.
Bingo. That was all I needed. New Milford or at least somewhere around it smells because of a landfill jammed with Chicago garbage.
My question, how long has it been like this and is there anything we can actually do to move the Chicago trash or at least make the heap smell less?