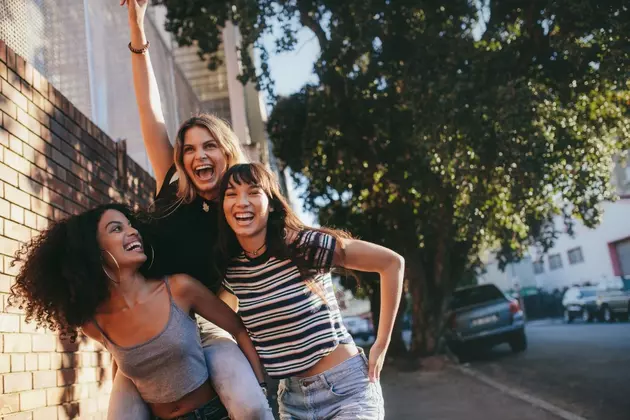 Wisconsin Named One of The Best States For Women in 2021
Canva
Is it all the beer and cheese they've got?
A new survey came out that named the best states for women in 2021. Wisconsin made the top ten list coming in at #9! Here's the top ten best states for women according to WalletHub -
Minnesota
Maine
Vermont
North Dakota
District of Columbia
Iowa
Washington
Massachusetts
Wisconsin
South Dakota
Turns out the Midwest is a great place to be a woman. Wisconsin topped the list along a few other Midwestern states. So where did Illinois fall on this list? Well they were actually right in the middle. Illinois is the 25th best state for women in 2021. So how did WalletHub determine what state is best? Well, according to their website -
In order to determine how women are faring and where they can find the best opportunities relative to where they live, WalletHub compared the 50 states and the District of Columbia across 26 key indicators of living standards for women. Our data set ranges from median earnings for female workers to women's preventive health care to the female homicide rate.
Here's some other smaller lists Wisconsin was on in the study -
Wisconsin made the top 5 lists for women who voted in the 2016 election and also for the graduation rate amongst women. I still think the beer and cheese are a perk that was considered. I mean, beer and cheese would make any state better to live in!
Also if you were wondering, the worst state for women for 2021 is Mississippi.
The 100 Best Places to Live in the Midwest