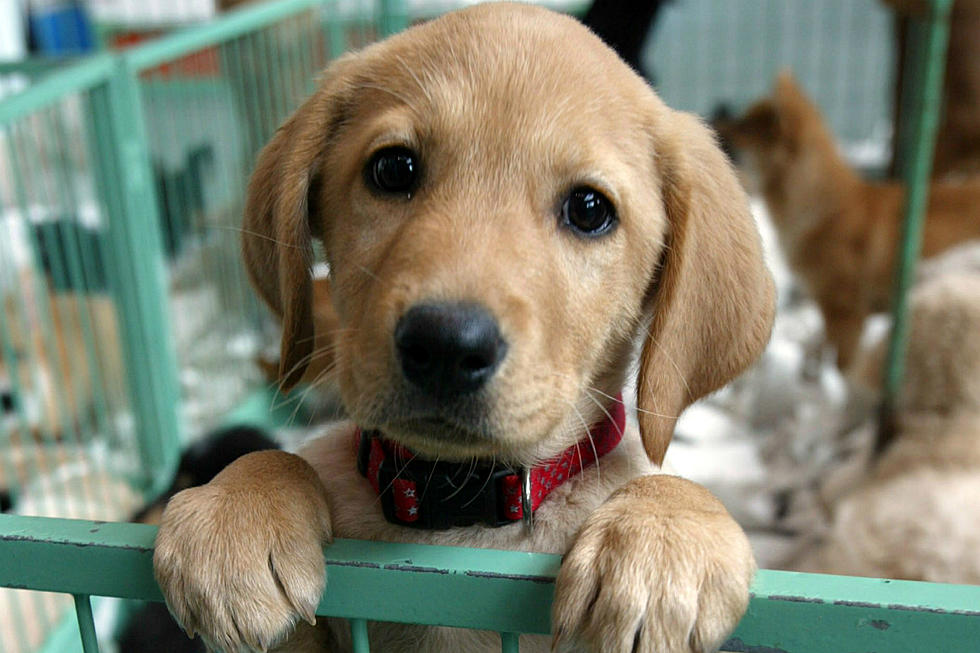 Your Dogs Can Now Use Uber When They Need a Ride
Koichi Kamoshida, Getty Images
You puppy has a playdate and you can't drive him? Now Uber can.
Uber Pet is really a new feature that Uber is launching for your furry friends, but you have to be in the car, too.
Honestly, at first I thought this was a way to get your dog somewhere alone, but obviously that would be silly and probably why I don't own a pet...
But if you own a pet and you want him to her to come in an Uber trip, you can.
HOW DO I REQUEST AN UBER PET TRIP?
1. In the Uber app, enter your pickup and dropoff location
2. Under "Choose a ride," select "Uber Pet"
3. Tap "Choose Uber Pet" to confirm
4. When your driver arrives, you can bring your pet inside the vehicle