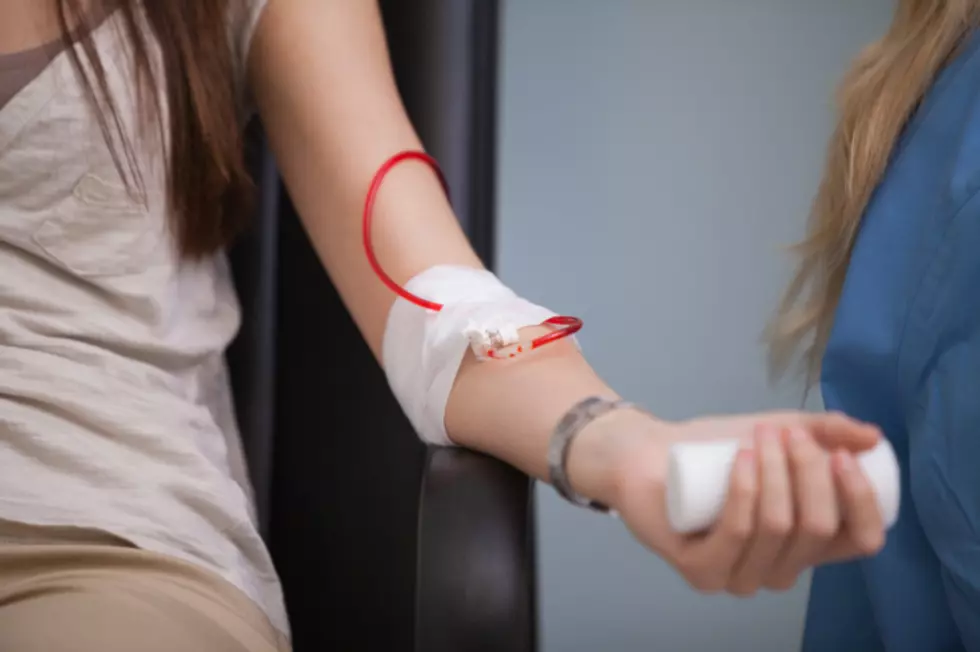 Blood Center to Host Drive in Memory of Former Employee
Getty Images/Wavebreak Media
The Rock River Valley Blood Center will hold a community blood drive on Wednesday to honor a former employee who was murdered last year.
Jennifer Ford, 44, was shot and killed on the 200 block of North Horsman Street on Dec. 11, 2018, according to a report from WIFR. The case is still under investigation.
Ford's  colleagues are encouraging people to donate blood on Wednesday, the anniversary of her death. They're also asking people to wear purple, Ford's favorite color, in her memory.
Donor center locations can be found by clicking here.
Enter your number to get our free mobile app