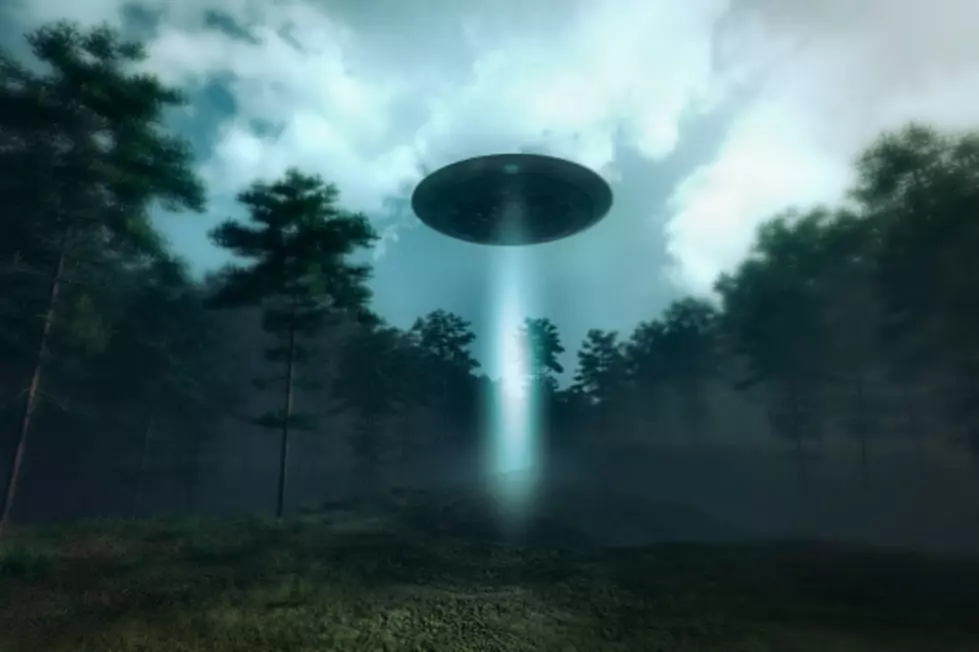 Illinois' Rank On List Of States With Most/Least UFO Sightings
Getty Images
Once thought to be fictional works used to sell tabloids, 2019 has been awash with news of UFOs, aliens and strange phenomena — including reports (complete with video) from verifiably sane sources.

In May, the Pentagon admitted it investigates UFOs soon after Navy pilots claimed to not only have seen but recorded UFOs during training exercises in 2004 and 2015.

In November, another report in Popular Mechanics confirmed that after the 2004 incident, two "unknown individuals" took the data tapes away and wiped the Navy hard drive.
As you can see, our state of Illinois is in the "least sightings" category.
Here's what SatelliteInternet.com looked at to come up with their final results:
We used data from the National UFO Reporting Center's online database to get the number of UFO sightings in each state. We then compared each state's total number of sightings to US census data to find which states have the most UFO sightings per capita.
Here are the states at the top and bottom of the list:
As for Illinois, we come in at #39 overall. Here's where our Midwestern neighbors rank:
#18-Missouri
#23-Wisconsin
#26-Iowa
#31-Indiana
#33-Kentucky
#34-Michigan
#35-Minnesota