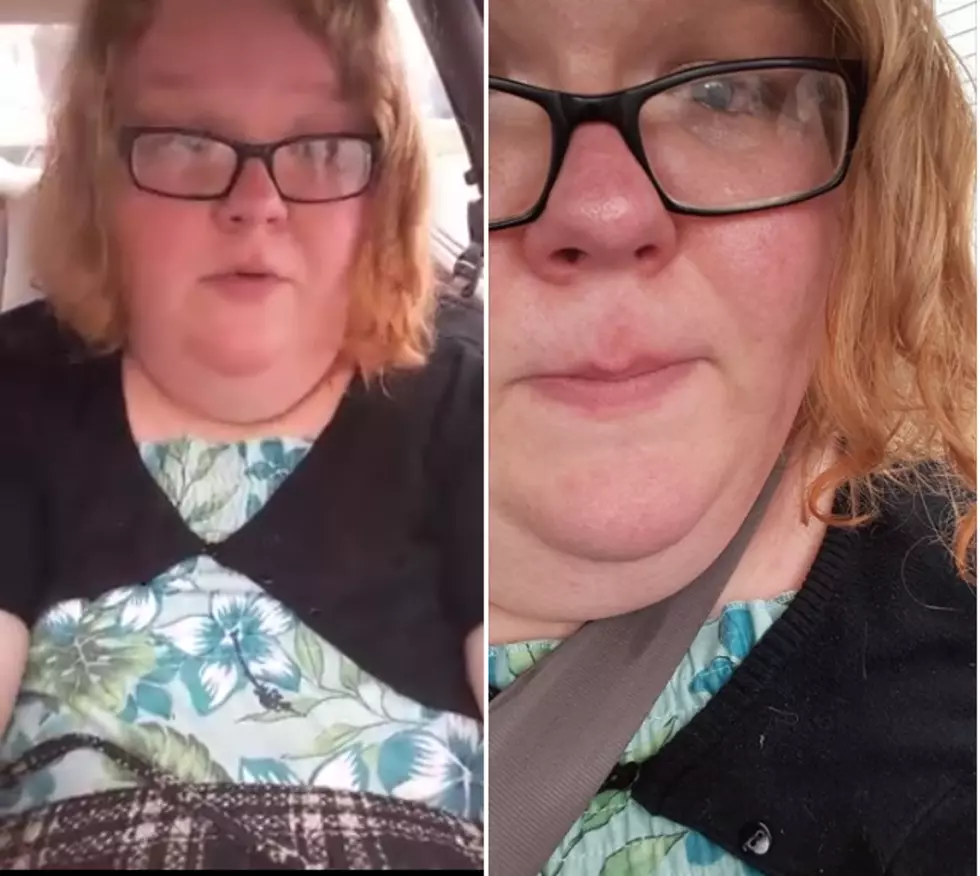 Illinois Woman Body Shamed at Dairy Queen's Free Cone Day
Shauna Arocho via Facebook
A Springfield woman has come out against bodyshamers who criticized her for eating ice cream during Free Cone Day.
In a Facebook video that has been viewed nearly two million times, Shauna Arocho explained what had happened.
Arocho says "I decided to treat myself to a free ice cream cone, me and my husband went to the Dairy Queen...I decided to sit outside...and as I'm sitting out there enjoying my ice cream cone a car full of men stopped in the middle of a busy road just so they can roll down their window and say 'eat that ice cream, you fat [expletive].'
Arocho added that she's lost nearly 120 pounds and over 40 in 2017, but admits "has a long way to go on her weight loss journey."
While the harsh comments by the men driving in the car offended Arocho as much as they would anyone else who struggles with their weight, Arocho closed the video by saying "I don't hold any grudges against them [the men], I pray for them, and I really hope they'll see this [the video]."