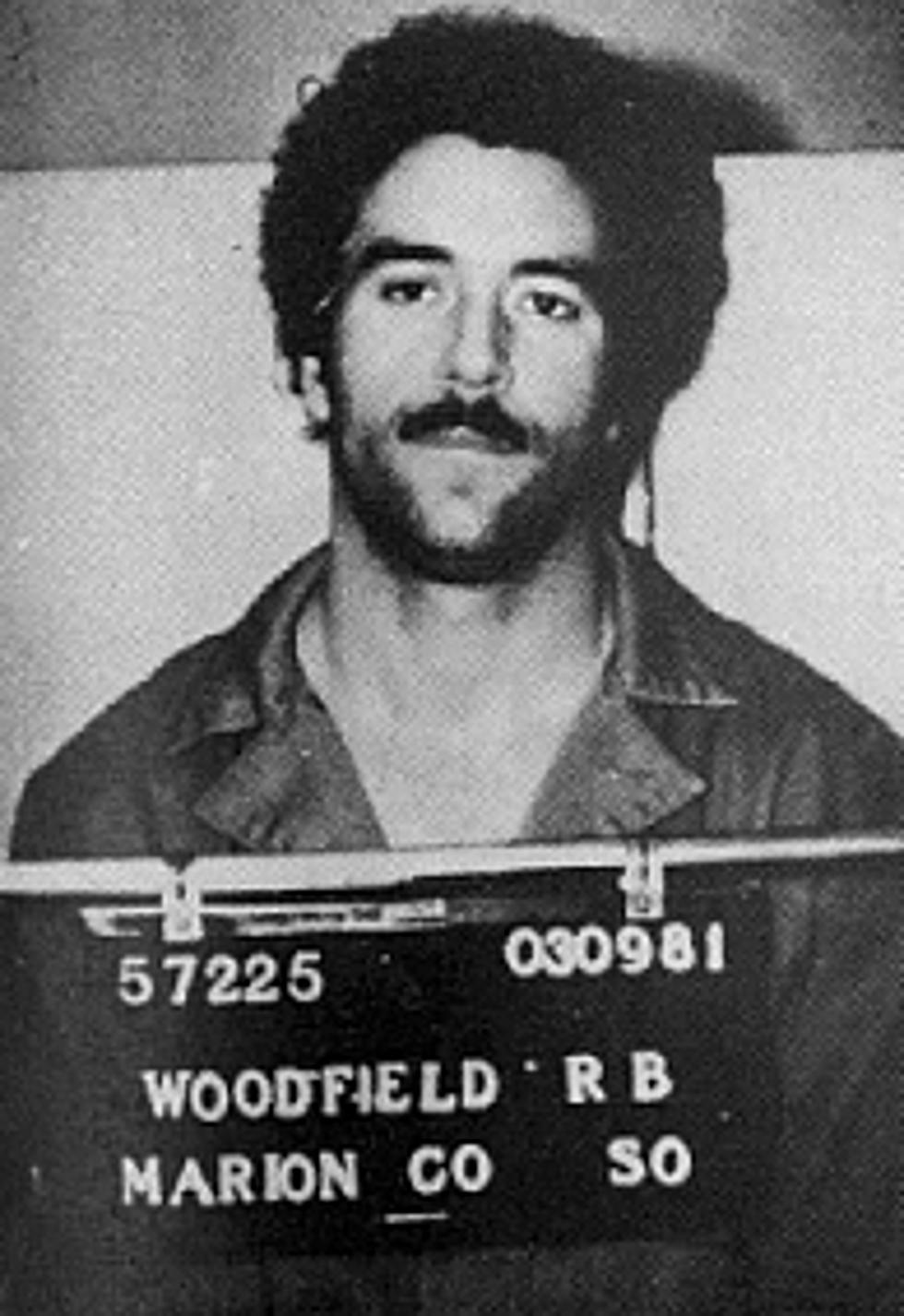 One of America's Most Notorious Serial Killers Was Also a Green Bay Packer
Marion County (Oregon) Sheriff's Office
With all the fandom surrounding podcasts like murder-related podcasts like Crime Junkie, My Favorite Murder, and many more, I felt an obligation to write this article. It would be a shame if I didn't.
I'm not going to share every little detail about how the Green Bay Packers and Wisconsin collectively tie into one of the most notorious serial Killers in America (no murderous pun intended) but just enough to educate.
You're likely familiar with two names tied to Wisconsin when it comes to murder, two men who were both born in America's Dairyland, serial killer Jeffery Dahmer, and Steven Avery (featured in Netflix's Making a Murderer).
Neither of those men was a part of Green Bay, Wisconsin's NFL team.
But, there was a man, signed by Green Bay, who is one of America's most notorious serial killers. He is known as the 'I-5 killer" or "I-5 bandit." No, I-5 is not related to Wisconsin but here comes with connection.
In 1974, two of the men drafted by Green Bay Packers were future Chicago Bears head coach, Dave Wannstedt, and Oregon native Randall Woodfield.
Woodfield signed with the team but was ultimately cut before the season started. The wide receiver opted to stay in Wisconsin to work on his on-field skills while also working in a factory in a nearby area. His football career wasn't down yet.
After being cut by the Packers, Woodfield was played semi-professional football for the Manitowoc Chiefs. The team drop him after one season.
Recognize that team name? Steven Avery was from Manitowoc County, Wisconsin.
Prior Crimes
If the Green Bay Packers had the resources bad then that they had today it's a fair assumption the Packers would have never drafted Randall Woodfield.
Though a stand-out athlete, he'd been in trouble for exposing himself multiple times in high school, something his coaches attributed to "being a teen." It only got worse as time went on.
This TikTok'r shared a little bit of the backstory but it isn't the full story.
But, wait, there's MORE.
Sports Illustrated did a deep dive into Woodfield's past, including how teammates thought he seemed a little "off" based on what they witnessed. This was before he would begin sexually assaulting and murdering several women along the east coast, specifically, Interstate 5, after his football career was over.
The article explains, like many serial killers, each of the crime scenes/murders had similar characteristics like killing his victims with a .32 bullet, wearing athletic tape or band-aid on his nose (like you might see pro football players wearing), and the same brand of tape that had been used to bind victims.
He wasn't convicted for the murder of all his victims and there may be victims law enforcement may not even know about.
You can read S.I.'s full report here.
25 Famous People You Didn't Know Were From Wisconsin
Check out this list of celebrities from the dairy state.
Did You Know These 25 Famous Musicians And Bands Were From Wisconsin?
Did You Know These 25 Famous Musicians And Bands Were From Wisconsin?