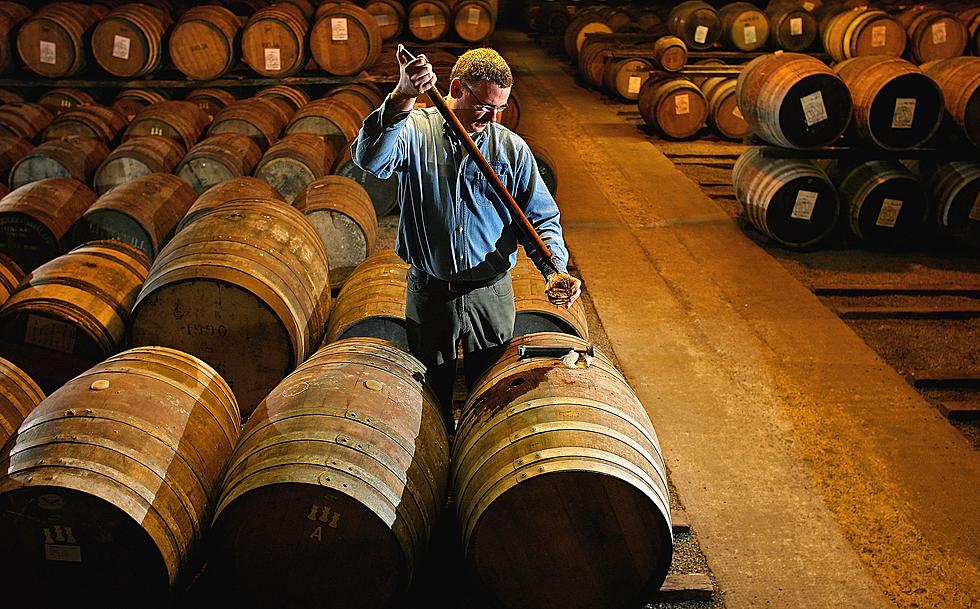 Rochelle To Get A Rickhouse
Getty Images
The city of Rochelle will be getting a rickhouse to their downtown.
A Rickhouse. It's a storage facility to house whiskey barrels that are are in the process pf aging the spirit.
The Rochelle News Leader shares that Kennay Farms, that is renovating the old Hub theater into their Whiskey bar and distillery, has now received approval by the Rochelle City Council to build a rickhouse to hold their whiskey as it ages.
The city granted them properties at 417 and 421 N. 6th street along with a parking lot to build their storage facility. "The new facility would be directly behind the Kennay Farm Distillery and Brewery location."
According to the Rochelle News Leader, "the agreement with Kennay Farms is for the purchase price of $205,000 set to close on July 2, 2018. Kennay Farms will take possession on Aug. 31 at 4:30 p.m."
Construction on the rickhouse is to begin in September.