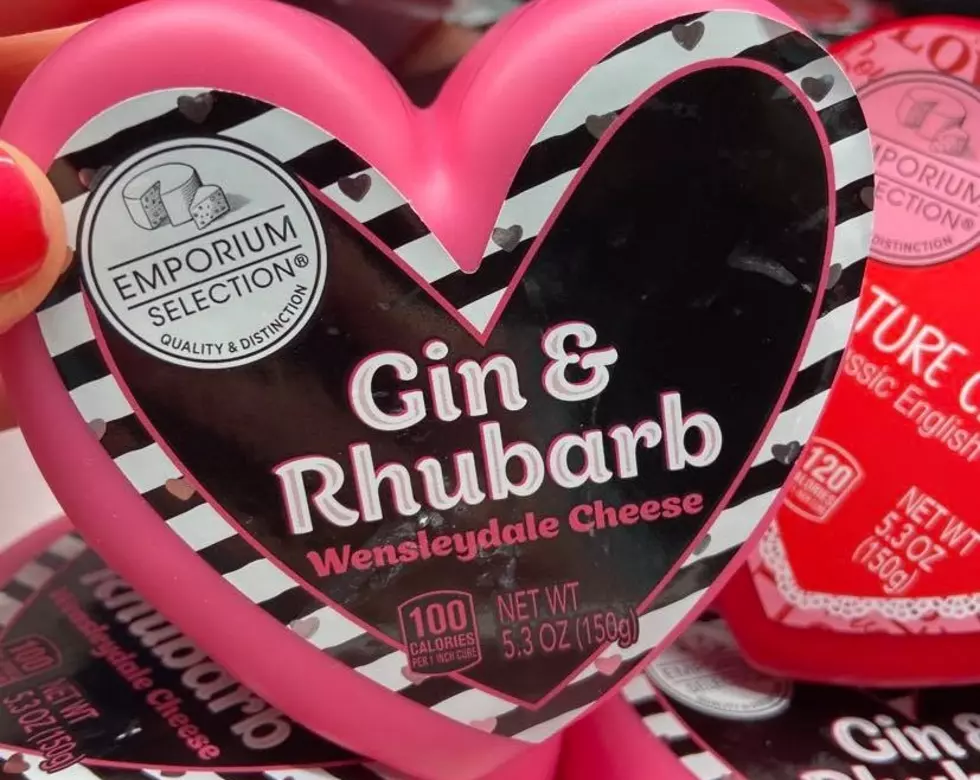 Rockford Aldi Has the Perfect 'Cheesy' Valentine's Day Gifts
TSM
You know cheese is the way to anyone's heart, right? Aldi sure does, in extra cheesy form. 
Short side story... until 2020 I didn't really like cheese.
I mean, I LOVE mozzarella... and nacho, but other than that the cheese had to be melted for me to care. Then you know, we entered a Pandemic and things changed. Now I like cheese.
So if you're looking to give me a Valentine's Day present this year, you can put cheese on the list.
I'd prefer chocolate though...
For those of you who'd prefer cheese, Aldi has you covered.
I mean how cute are these?!
The mature cheddar is the one I'd probably enjoy the most, but the gouda box is ADORABLE.
They are all in store right now but get over there soon to make sure you can score some!
Catch Midday Michelle on 97 ZOK from 10 a.m. to 3 p.m. Follow her on Twitter, Instagram, and Facebook.
Enter your number to get our free mobile app
.
Historic Seven Bedroom Home Built In 1882 For Sale In Freeport For Only $149K