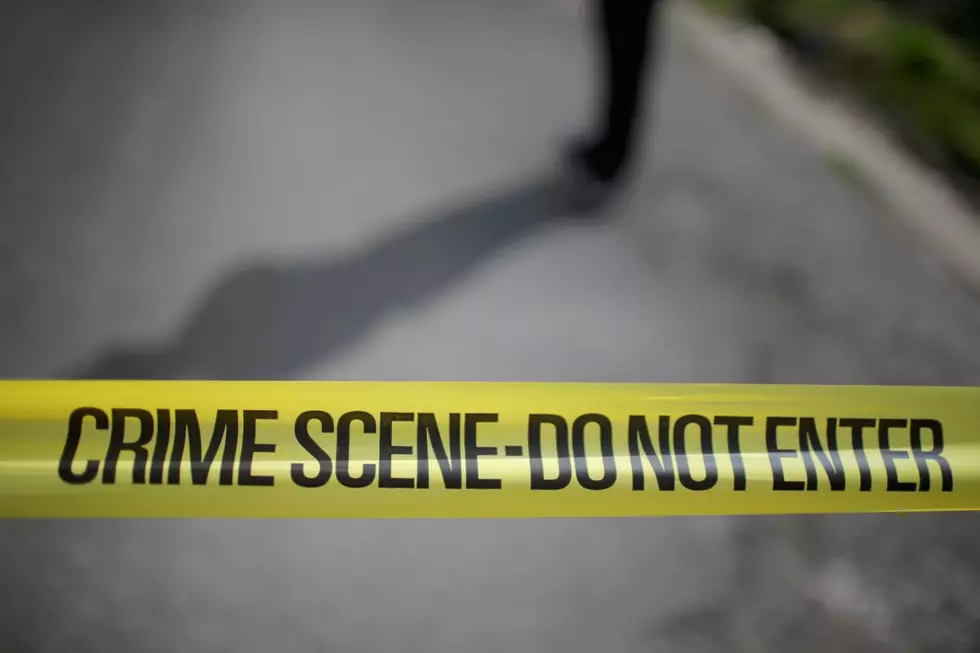 Rockford Now Has Its Own Version of 'Unsolved Mysteries'
Getty Images
I'm sure at some point in your life you have watched 'Unsolved Mysteries'. The show covered many perplexing stories ranging from people going missing, to UFO sightings, but the episodes that always intrigued me the most were about unsolved murders.
I always felt so bad for the grieving families that never received justice for their loved one that was murdered. Never knowing what really happened or getting closure, has to be beyond brutal, and now the Rockford Police Department is sharing some of their own unsolved murders with the hope justice will finally be served for local families.
According to the Rockford Police Department's press release about this new video series, Chief Dan O'Shea said;
With the suspect in the 33-year-old murder of Tammy Tracey in custody, we are hoping that there's a renewed interest for someone to come forward with information on any of these unsolved murders.
Each month RPD will release a new, moving video about cases they are still trying to solve. The first one released features the story of Natasha "Tasha" Cleary and her two children who were found burned to death in their home on Canterbury Lane back in 2011.
So sad. I truly hope someone with information about the case sees that video and finally decides to come forward.
The Rockford Police Department will release a new video on Facebook at the beginning of January, so please keep an eye out and step up with any information you may have to help these cases get solved.
Catch Lil Zim on 'Q98.5 Mornings with Lil Zim & JB' on Q98.5 from 6:00 a.m. to 10 a.m. Follow her on Twitter, Instagram, and  Facebook
KEEP READING: 15 Natural Ways to Improve Your Sleep