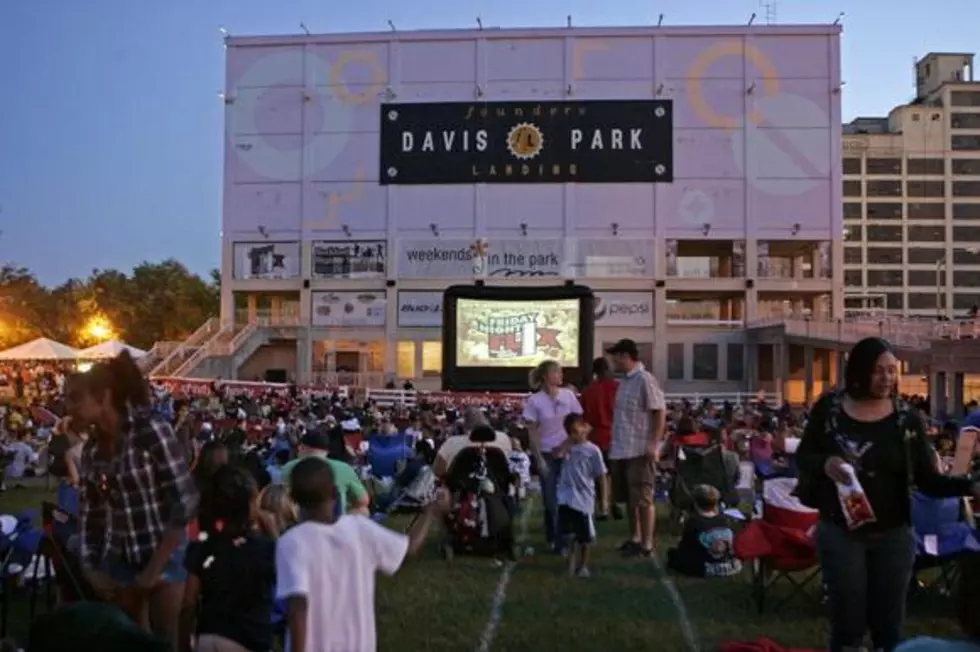 Rockford's 2019 Friday Night Flix Schedule Has Been Announced
Friday Night Flix via Facebook
Free family-friendly movies, on the banks of the Rock River, return to Davis Park this summer and we have the list of movies.
A perfect night for the entire family, on blankets or chairs, you can bring whatever you'd like to relax on, while watching a free movie outdoors. As in years past, snacks and drinks will be available for sale and you can bring your own snacks and non-alcoholic beverages. The movies are shown at dusk on the north lawn of Davis Park.
Be sure to visit the Friday Night Flix Facebook page for more details and updates.