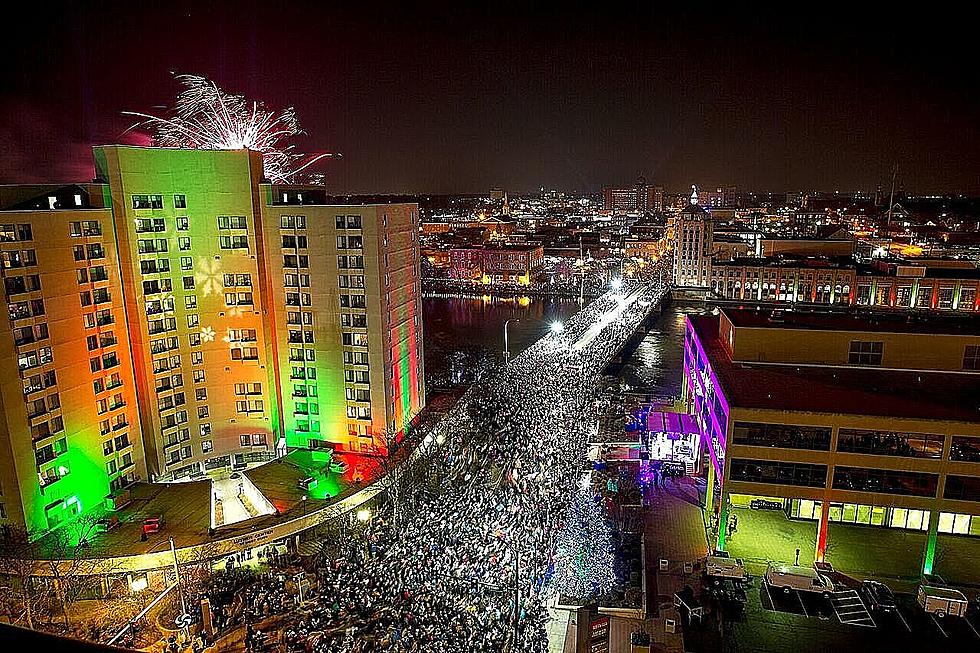 Rockford's Stroll On State Planning a Big Kickoff for 2020
Stroll On State
In a year where everything has gotten cancelled, the good news is the COVID-19 pandemic did not ruin Stroll On State. You're going to love the changes for 2020.
The Rockford Area Convention and Visitors Bureau (RACVB), on Wednesday, October 14th, announced changes for this year's Stroll On State holiday celebration. A few of modifications for 2020, include:
Stroll On State experience will begin November 28
The big Christmas tree will now be located inside Davis Park
SantaLand will be located at City Hall each Saturday between November 28 and December 19 from 12-4 PM. Kids can drop off their wish list and get a picture with Santa.
Wish List mailboxes will be available in several other Rockford locations for kids that can't see Santa in person
Dasher Dash 5K is going virtual with participants able to complete the race on their own anytime between November 28 and December 24
RACVB president, John Groh, joined The Steve Shannon Show to cover all the 2020 Stroll details. The best modification for Stroll On State 2020, is how the entire event will kickoff on Saturday, November 28. In the video below, John shares how Stroll On State 2020 will kickoff.
For complete Stroll On State details, including becoming a volunteer, visit GoRockford.com.
In Pictures: What Education Looks Like Around the World During a Pandemic