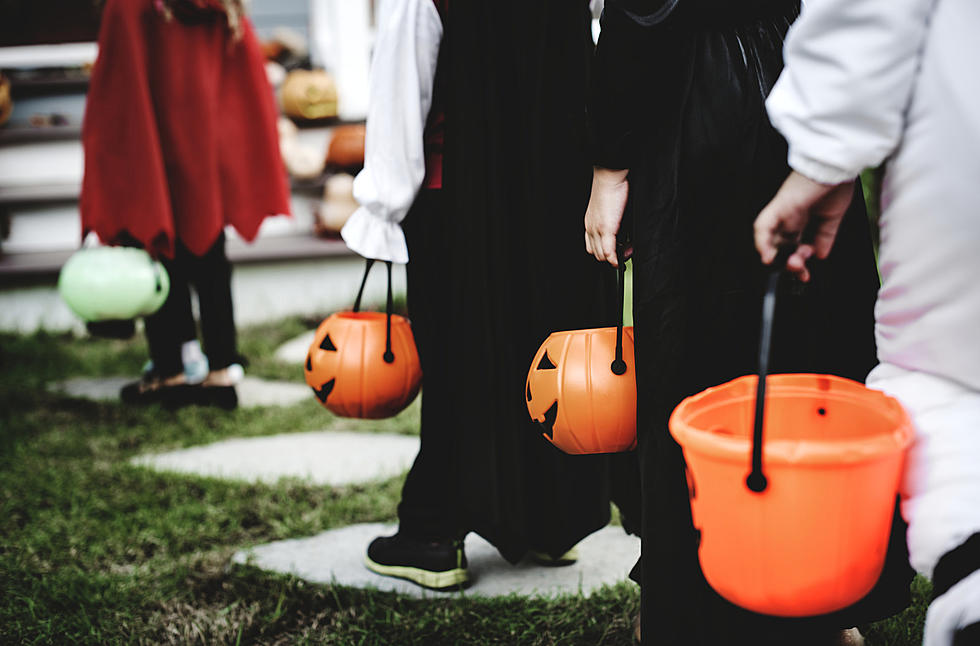 These Awesome Kid Costumes Unofficially Win Halloween in Illinois
Rawpixel
Thank you for sharing so many great photos of your children in their Halloween costumes. A few really stood out to me for reasons you'll soon see.
When I asked our Listener Family to start sharing halloween costumes, I knew my cheeks would soon be tired from all the smiling and laughing. None of these photos disappointed.
However...
There are some I wanted to single out for a few different reasons.
While this by no means was a 'contest' or 'competition', the photos you're about to look at have absolutely won my heart in one way or another.
I actually do have categories for each of these submitted photos.
Let's start with some that were incredibly creative, and by that I mean either the costume was a completely original idea or the pieces used to create the costume didn't come from a typical costume shop.
I'm not sure what this young lady's costume is but I love all the color.
Leslie, who submitted these next two photos said that everything is homemade. They pieced things together from items around the house, Mission Mart, Treasures Galore, Goodwill, Salvation Army and a few items like spray paint and PVC from Lowes and Walmart.
On Facebook, this next one was 'liked, loved and laughed at' the most. She wanted to be a 'kitchen cabinet' for Halloween.
This next category, 'What's the easiest and cheapest way for both of us to get a costume'
Next, similar category to the one above
'What's the cutest way for our two kids to have costumes that work together'
On the right, SHARK... on the left, SHARK BAIT.
Next category, 'What's going on here, exactly'
I get that the dog's name is Belle and that is a Princess Belle dress, but...
Like I said, this category is called 'What's going on here, exactly'
My best guess on this next one is that it's a costume of most of us at the beginning of the day. Without some of what's in the LEFT hand, someone might get what's in the RIGHT hand.
"Give me that coffee and nobody gets hurt!"
This next Halloween costume doesn't need a category, it's just my favorite one.
Baby Prince all safe from the Purple Rain.
Thank you to all the parents that shared photos with us, it was a great joy to see them. Enjoy eating their candy.
Peep These Sweet Pumpkins! Rockford Showing Off Their Carving Skills
We asked to see what people are creating this Halloween and boy did we get to see some mighty fine pumpkin work. Take a look at some of our favorites.
31 Photos Proving There's No Illinois Town More Beautiful Than Galena