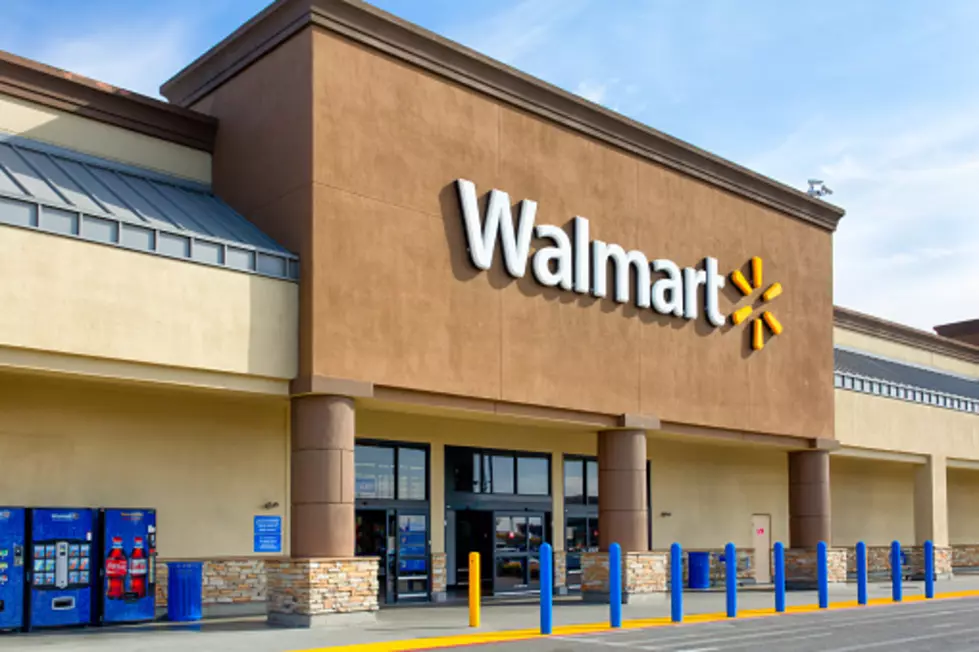 Walmart Is Offering Free Thanksgiving Dinner
Getty Images
With millions of Americans (including thousands here in the Rockford area) suffering financially due to the pandemic, it's nice to see partnerships develop with the goal of helping people through this mess.
Walmart has teamed up with Butterball, Coca-Cola, Campbell's, and Ibotta to roll out what they're calling a "100% Cash Back Offer" that will be available at Walmart stores while supplies last.
Granted, Thanksgiving 2020 is going to be a lot different for many of us than it has been in the past, as many are opting out of family gatherings (although 40% of respondents to an Ohio State University poll say they're going to a family gathering, regardless of CDC recommendations), but whatever you've got going on that day you've gotta eat, right?
Walmart says that this will be a complete Thanksgiving dinner, so, what's on the menu?
The free Thanksgiving dinner provides a complete Butterball Turkey Breast Roast, Campbell's condensed cream of mushroom soup, McCormick turkey gravy seasoning packet, Great Value stuffing mix, Great Value frozen green beans, Great Value cranberry sauce, Idahoan instant mashed potatoes, French's crispy onions, and a 2-liter bottle of Coke.
Walmart.com explains how to take advantage of the offer:
Customers can shop for the items included in the line-up at Walmart or through Walmart.com. After purchasing the goods, customers will need to either download the Ibotta app or visit the Ibotta website and scan the Walmart receipt or link their Walmart Grocery accounts with Ibotta to earn the 100% cashback for the purchase.
As I mentioned earlier, finances are so tough for so many people right now.  According to Ibotta, the mobile rewards program found in a survey that more than one-third of Americans will spend less on Thanksgiving this year due to tightened budgets.
Here's a visual walk-through of how Walmart's free Thanksgiving Dinner partnership works:
CHECK THEM OUT: 100 years of Christmas toys, gifts and fads