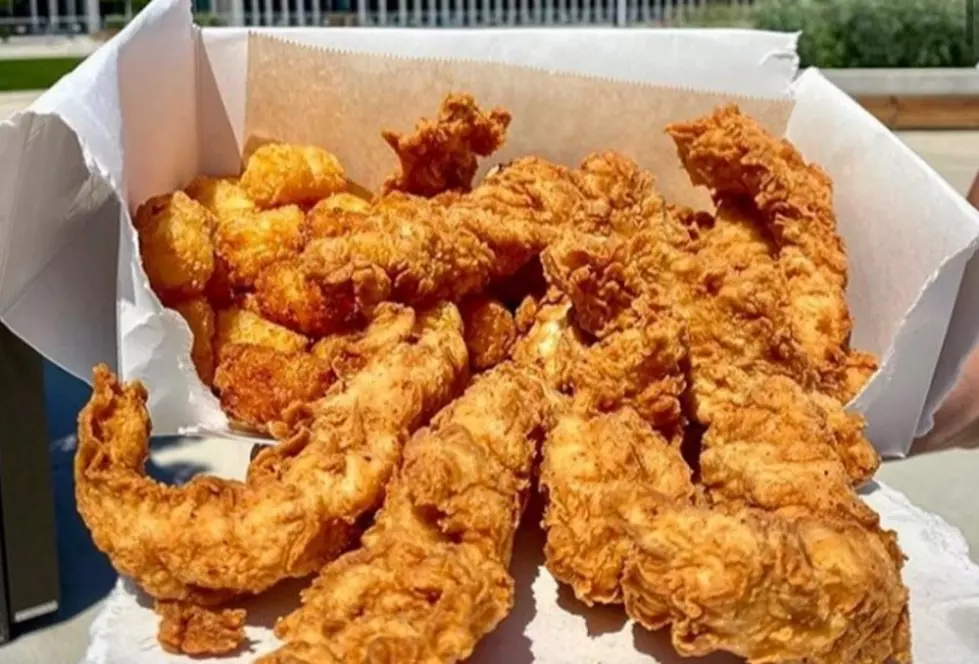 You Won't Have to go Far to Eat Wisconsin's Best Chicken Fingers
creamcitycluck via Instagram
Who doesn't appreciate a little food field trip?
Yesterday I told you all about a cheeseburger crammed to the gills with cheese curds.
So after you eat a the Milwaukee Burger Company, leave some room for another stop.
After all the chatter regarding Chick-fil-A getting rid of their ultra-popular chicken strips from the menu in Rockford, you might need these.
This time you need to head over to Cream City Cluckery in Milwaukee.
That's because according to Eat This, Not That! they have the best chicken fingers in Wisconsin.
Perfectly fried tenders with crisp fresh pickles take center stage on the limited menu at this gourmet chicken spot. The ingredients are fresh and the dishes are served fast, making these hot chicken strips the best in The Badger State.
They aren't the only ones that think that too.
Based on Yelp reviews, Cream City Cluckery rates 4.5 out of 5 stars with Jeff L. saying "Hands down best chicken fingers ever" but Steve G. said, "Fried chicken tenders were good, nothing really great."
Maybe you need to try them for yourself.
Cream City Cluckery is located at 400 West Highland Avenue in Milwaukee, about 95 miles from Rockford. They're open 11 a.m. to 8 p.m. most days and closed Sunday.
Who's up for a road trip? Bring me back some if you go.
10 Mouthwatering Pics of Doughboys Donuts