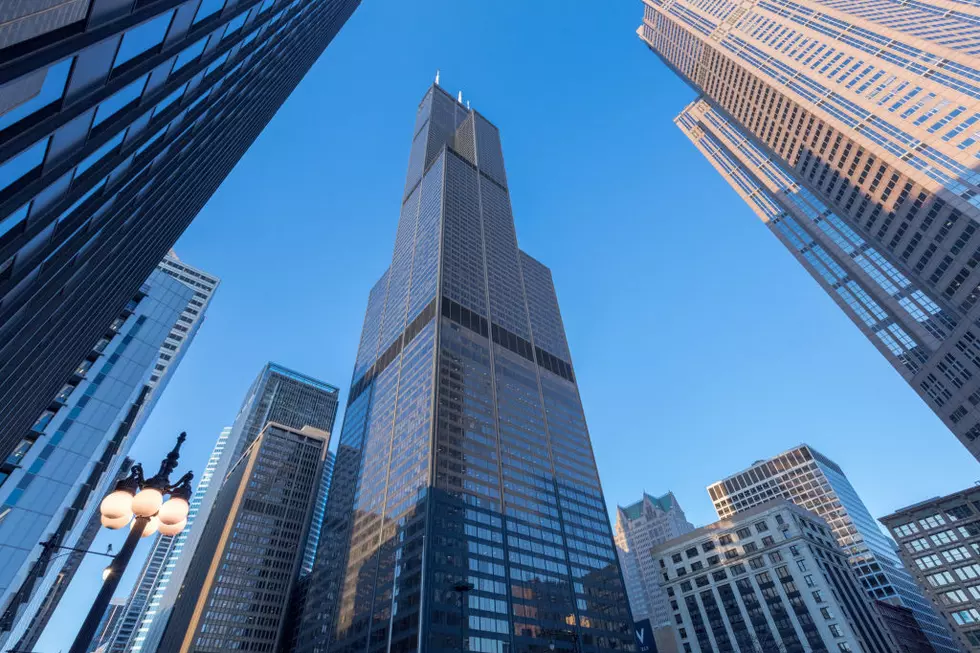 Check Out The Unbelievable Picture of Lightning Striking The Sears (Willis) Tower
Getty Images for Equity Office
I feel like as a photographer this is always the dream. To get the split second photo that makes people's jaw drop. Well, Barry Butler had that moment this week.
Butler snapped a picture during a night time storm that will blow your mind. The Willis Tower in Chicago, formerly but always known as the Sears Tower, is a huge skyscraper downtown.
Combine that building and the perfect storm, we've got this incredible photo.
RIGHT? So stunning and just a once in a lifetime photo.
Summer storms are a little more bearable with cool lightning pictures.