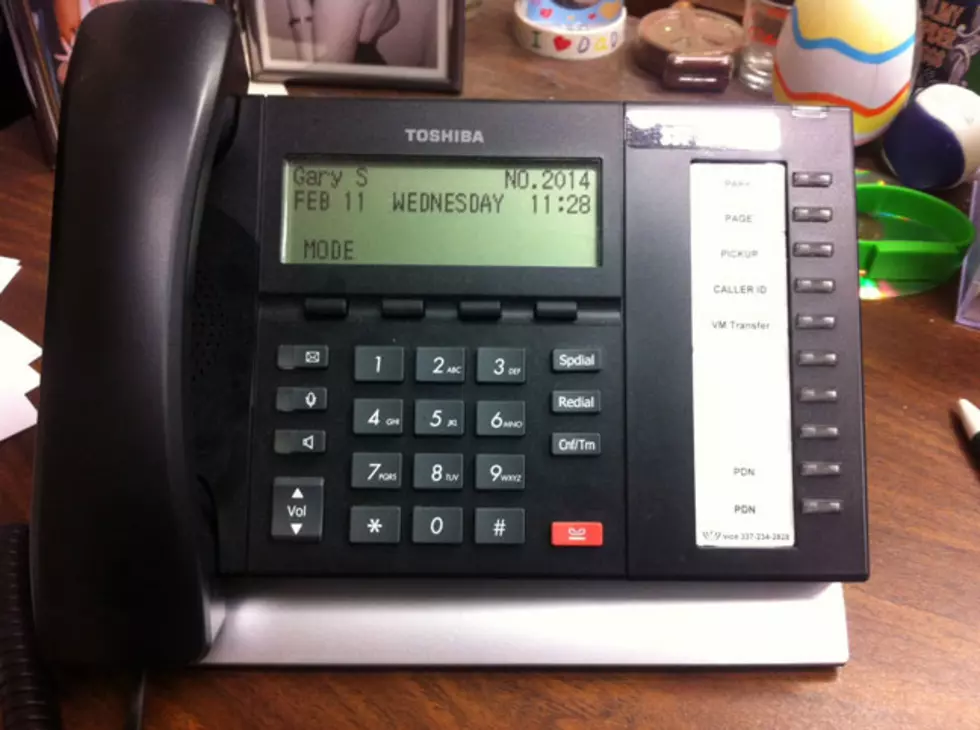 Illinois School District's Phone System Hacked, Now Owes Thousands of Dollars
ThinkStock
An Illinois school district, about two hours south of Rockford, phone system was hacked last summer. The school now owes thousands of dollars in phone bills.
NBC Chicago reports that the Gardner Community Consolidated School District 72, in Gardner, IL, "landline phone system was compromised in an apparent hacking scheme."
Superintendent Ron Harris said that the "Gardner Grade School was struck by malicious hackers last July 4th when officials were not in the building."
The school's phone system was "remotely hi-jacked" and then the phones were "forwarded [with] hundreds of calls to high-toll international phone lines in Eastern Europe, South America and the Caribbean. By the time the hack was discovered, cyber criminals had racked-up nearly $8,000 in calls."
The hack occurred when the school system was in the process of changing service providers for their phones.
The school paid for the fraudulent charges with their new provider, but still owes $4,000 to the former company.
The school, on average, typically spends about $300 a month on phone bills. Being saddled with this huge bill has really put a crunch on them.
The money "meant for educational programs is at risk because of the fraudulent phone calls." Harris said "For us to have to pay this takes away from that pot of money that we can use to provide those services for our kids."
He's shared their story to get the word out to other schools' to pay attention to their bills and to protect their phone systems to prevent this from happening to them.
Oh my gosh! That's just terrible.
I sure hope the community can come together and do something to help the school pay off that bill.