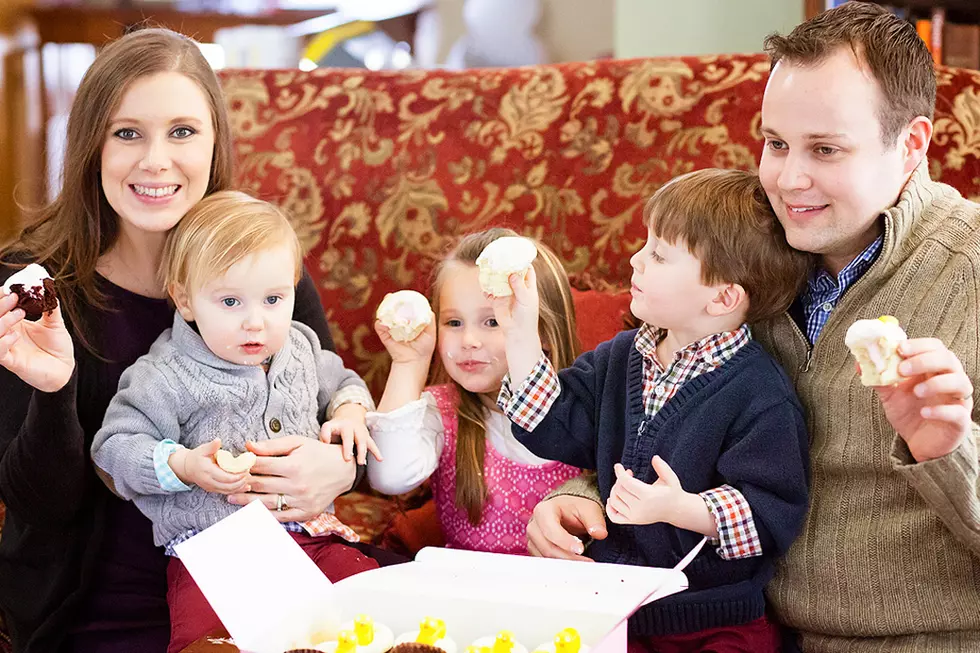 Josh Duggar Enters Treatment Center; Possibly in Rockford
TLC
Flight data reveals that Family Values spokesperson and reality TV star, Josh Duggar, is getting help for his sex addiction in Rockford.
Growing up in Minnesota, the one thing I always remember being a big deal was when fallen Hollywood stars would bless our fine state with their presence to attend the famous Hazelden treatment center. Celebrities like Robin Williams, Chris Farley and Steven Tyler, just to name of few, have received treatment there. Affiliated with the Betty Ford clinic, it was a popular destination most known for it's secluded location in Center City.
It seems Rockford may have the same appeal for Josh Duggar. While it's not technically a secluded location; it's a city that the Duggar family is very familiar with; which might explain why he might be in the Forest City to get help with his sex addiction.
So, why Rockford? It turns out the Duggars have a history with Christian-based addiction facility, Reformers Unanimous. They even shared photos from a conference they attended back in October of 2014 on their Facebook page.
Gawker and other media outlets have been able to confirm that Josh is, in fact, in rehab but no one has been able to confirm where. Gawker reached out to the Rockford Airport for comment but the person who answered the phone said that there are no commercial flights after midnight, and since Josh was on a private plane they probably wouldn't have any record of it coming and going.  Reformers Unanimous was also unable to confirm.
So, what do you think? Is this enough evidence to prove that Josh is here in Rockford? If he is, is this a positive thing for the Forest City?