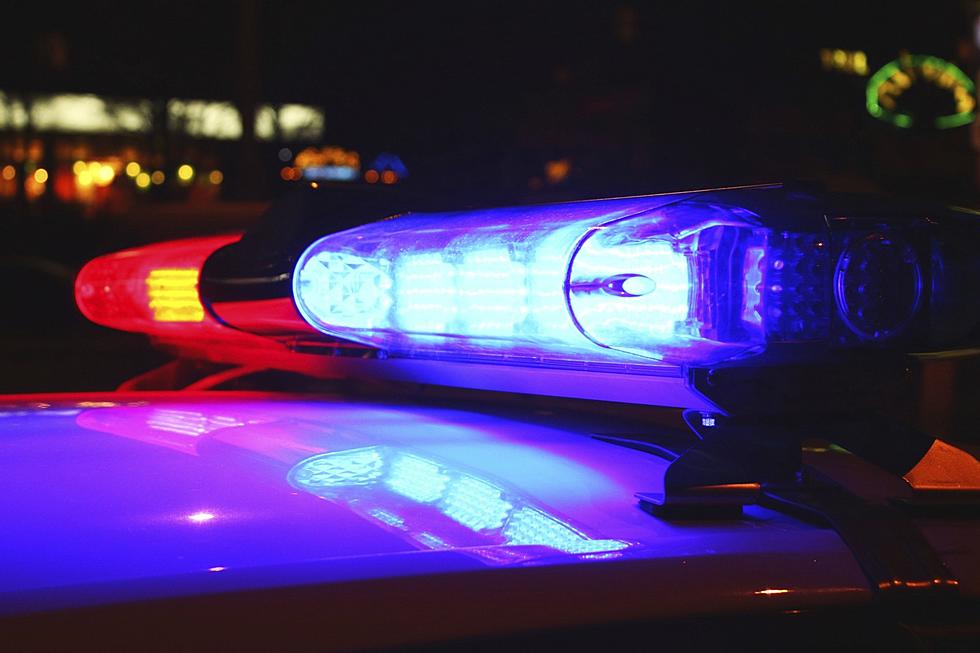 Police Investigating Fatal Pedestrian Crash At Rockford Walmart
Alex_Schmidt
I got into work this morning and immediately started checking social media to see what happened overnight that we need to know about.
I can also tell you as of 6:30 this morning, there's a traffic tie up on Walton St. near Buckley Dr., (which if the area behind Ashley Furniture and Sam's Club and in front of Walmart), so you should avoid the area for the next few hours if possible.
We will update this post as further information is released.
Catch Lil Zim on 'Q98.5 Mornings with Lil Zim & JB' on Q98.5 from 6:00 a.m. to 10 a.m. Follow her on Twitter, Instagram, and Facebook
MORE INFO: 7 easy ways to stop touching your face