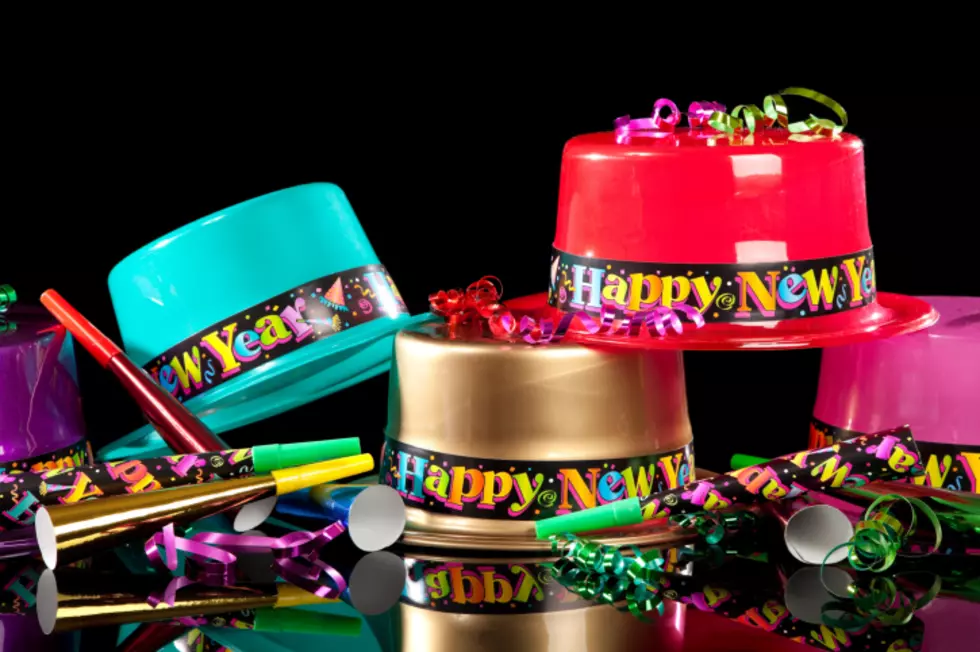 Rockford Here's 11 Fun Ways to Celebrate NYE at Home
Michael Flippo
Say see-ya to 2020 in style at home this year with a fun party the whole family can enjoy!
Enter your number to get our free mobile app
Sure it would've been nice to be able to leave the house to celebrate, but why not keep making the most of it and have a super cool, fun house party to ring in the New Year!
If you're a little tapped out in the ideas department from trying to figure how to celebrate all the other holidays at home, don't worry here are some fun easy tips to throw a killer NYE party and home with family.
Delish.com coming through for me yet again with some great ideas on how to make sure 2021 comes in without a hitch.
Dress Up - Let's be honest our comfy clothes have seen more love this year than any other piece of our wardrobe, why not bust out the dress clothes and give the illusion you're out on the town. You could also make it a theme, one year we attended a Sweet Jacket NYE Party and that was a blast seeing what everyone showed up in.
Make a Festive Cocktail or Mocktail - Since you'll already be in the safety of your own home, why not try out some of those drink recipes you've been putting off. Or even open Pinterest and have some fun.
Host a Video Call with Loved Ones and Friends - Just because you can't be together doesn't mean you still can't toast at midnight! Get everyone together on a call and cheers to 2021.
Watch Dick Clark's New Year's Rockin' Eve - The rock has sadly left this NYE tradition years ago, but Cyndi Lauper will be performing this year.
Have an Appetizer Cook-Off - You know you're gonna be up to at least Midnight, so why not have snacks. Either test out the culinary skills of those in your home or support a local business or two with some carry-out.
Plan a Virtual Toast with Your Friends - I think someone for Delish should see their own number 3 because I feel it's the same thing.
Watch Movies All Night Long - Movie Marathons are always a good time and a fun way to spend any evening.
Have a Dance Party - Dance party's are always a good time and since you're at home you don't have to worry about anyone else seeing you cut a rug.
Make a Charcuterie Board - I saw a meme the other day that called these Lunchables for adults, while I don't' disagree with this, it doesn't stop them from being delicious. Seriously who doesn't love a meat and cheese spread?
Pop Confetti at Midnight - Your kids will love this, but maybe skip it if you're not into cleaning it up the next day.
Make a Decadent Dessert - Dessert is the best way to end a fantastic evening. Ring in the new year right with an out of this world dessert, the diets starts the next day anyway.
However you choose to celebrate the New Year, here's hoping your safe and enjoy yourself!
IN PHOTOS: American Life in 2020
LOOK: 50 photos of American life in 2020
https://thefw.com/photos-american-life-2020/