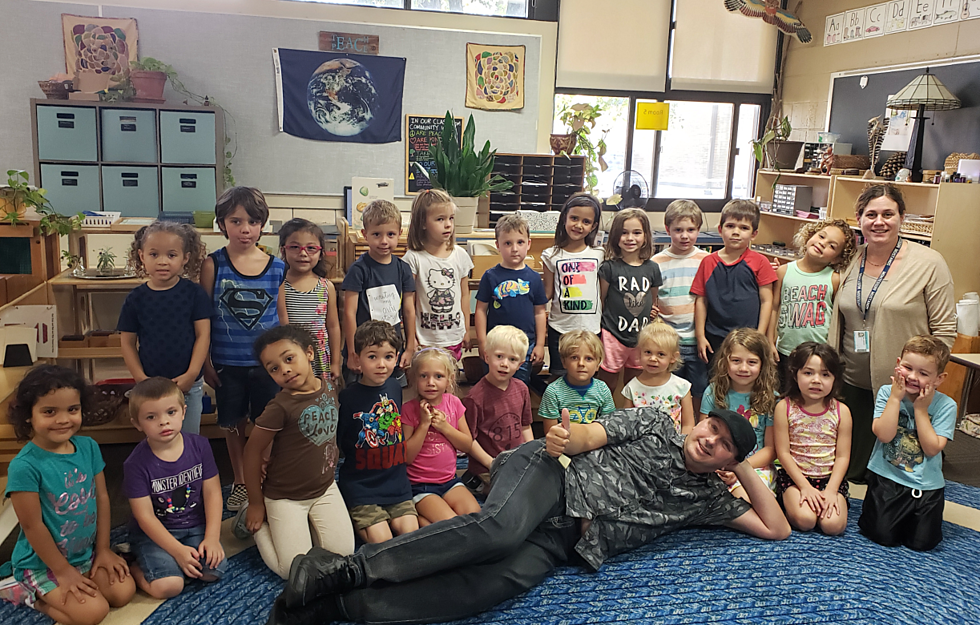 Teacher of the Week: Beth Johnson From Maria Montessori School
TSM Photo
Congratulations to 97ZOK's brand new Teacher of the Week.
The award goes to Beth Johnson from Maria Montessori in Rockford.
The nomination came in from Riley saying:
In the words of Riley, age 4, new to school and was very scared and nervous, she made his going to school experience great and he loves going. I wasn't sure if he'd be able to handle full days of school and was scared I'd have to pull him from the Montessori program but he loves it and I credit that all to her being a wonderful teacher and making his experience great!! He'd never been away from me before so going off to school was hard and she made it easy. Please nominate her Teacher of The Week.