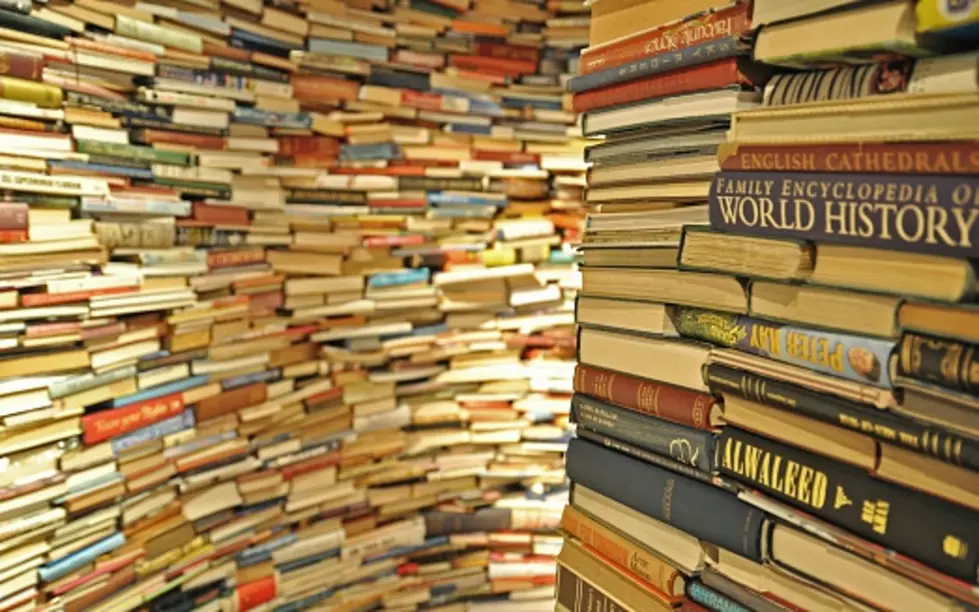 The Rockford Public Library Has Great Online Options
Getty Images
Like so many other places, the Rockford Public Library has had to shut its doors until the all-clear is given, but they're still giving you online access to some real gems.
Rockford Public Library's Director of Marketing, Bridget Finn, spent some time with us on the WROK Morning Show on Wednesday to fill us in on all the cool things you can take advantage of simply by going online.
There's music, movies, academics, and a whole lot more.
You can even do an online renewal of that library card you let expire in 5th grade!
Take a listen to some of the other ways the Rockford Public Library is helping us all get through this stay-at-home period: