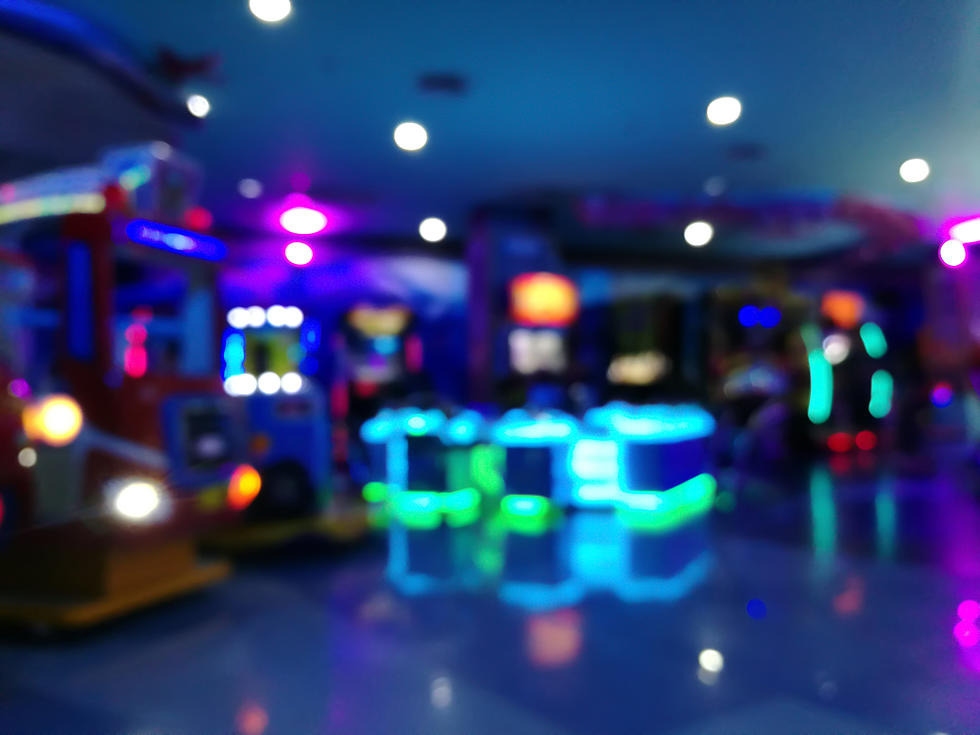 Tilt Studio at CherryVale To Host Secret VIP Night This Month
Getty Images/iStockphoto
With summer cancellations happening left and right, it feels like a breath of fresh air to finally be able to tell you about something fun that is actually opening in Rockford soon.
My family doesn't live far from the CherryVale Mall, and we drive by it almost every day. For MONTHS now my kids have been seeing the Tilt Studio sign on the building and every single time they ask; "what is that?  When can we go? Is it open yet?" Finally, I am able to answer their questions with something other than "no" or "I don't know". Here's why; Tilted 10/Tilt Studio at CherryVale is opening for a "Super Secret VIP Night" on Saturday, June 20th!

If you want to buy tickets to Tilted 10's VIP event, please be aware the bowling attraction will not be open for play yet, but you will receive a tour of the area while they work on the finishing touches.
The"official" grand opening date for Tilted 10/Tilt Studio at CherryVale has not been announced yet, but sources say it will coincide with when Illinois enters Phase 4 of Governor Pritzker's reopening plan. As of right now, that date is tentatively set for June 26, 2020, so keep your fingers crossed!
To purchase tickets to Tilted 10/Tilt Studio's Super Secret VIP Night before they sell out, click here.
Catch Lil Zim on 'Q98.5 Mornings with Lil Zim & JB' on Q98.5 from 6:00 a.m. to 10 a.m. Follow her on Twitter, Instagram, and Facebook
ALSO SEE: 30 Most Decade-Defining Memes