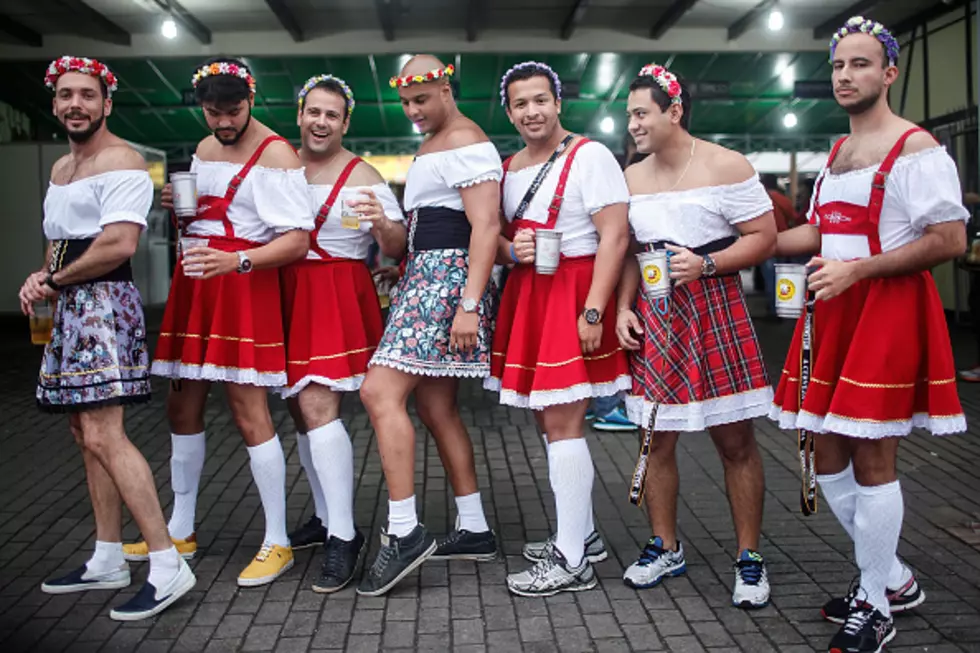 Two Wisconsin Cities Ranked the Best for Celebrating Oktoberfest
Getty Images
The snus is loose. Well, it's about to be come this Saturday, September 17th, the official kickoff date of Oktoberfest.
It doesn't matter if you're Polish, Swedish, or Italian, when it's Oktoberfest, everyone is German. So pull your lederhosen out of the closet, build up your appetite for sausage and sauerkraut; and fill up those beer steins because the world's largest beer festival runs through October 3rd and two Wisconsin cities near Rockford have been named two of the best cities to celebrate this traveling funfair.
2. Pittsburgh, Pennsylvania
4. Minneapolis, Minnesota
Other nearby cities that made the list include Minneapolis, MN, St.Paul, MN and St. Louis, Missouri.
Would you rather play it safe and celebrate here in Rockford? Visit GoRockford.com for a full list of fall events, including Oktoberfest.