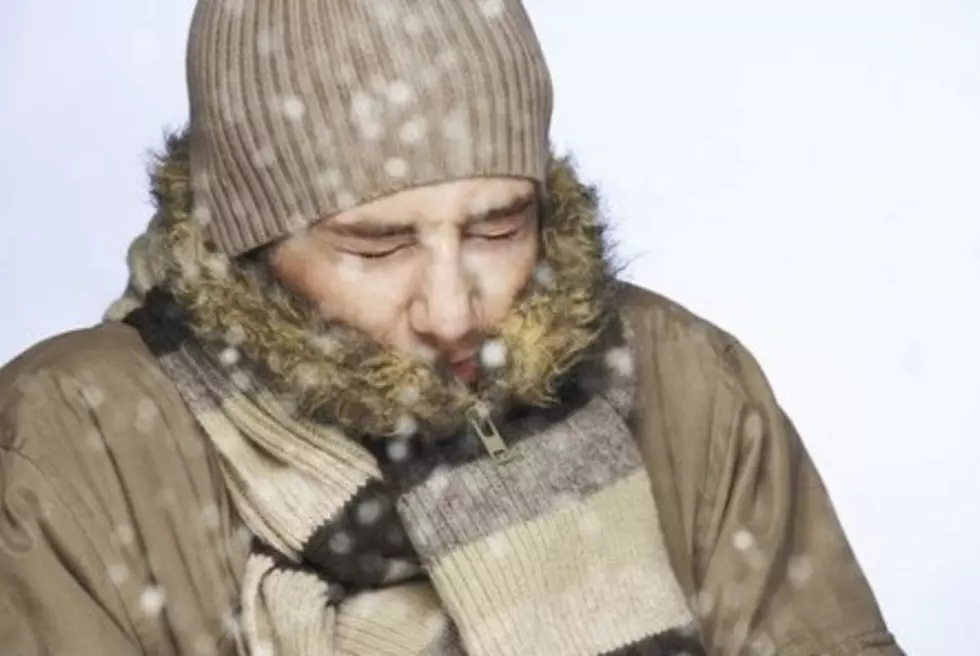 Unorthodox Weather App Makes Rockford Winter Hilariously More Tolerable
Thinkstock
Brace yourselves, the Facebook posts are coming...you know the ones, where all of your friends share screen shots of their weather apps in what seems like a contest to prove that they have it much worse because it's two degrees colder where they are.
Or maybe they share it in solidarity and comradery; when we see a constant reminder of how cold it is, we like to whine, complain and ask ourselves, "why do we live here again?"  It's because we're in this together.
And don't think of whining and complaining as a bad thing, anything that keeps us from complete solitude in the winter months is a good thing and if that means you need to reach out to someone to yammer to about living in Siberia, then do it.
If you don't have someone to share your grievances with, then the What the Forecast?!! app is perfect for you. It's the only weather app you'll ever check multiple times a day just for the crude humor, and not the actual temperature.  It's creator says, "What the Forecast?!! lets you view your weather accurately and honestly. No Really... It sucks outside and I intend to let you know it."
With it, you can get a 7 day forecast that comes with over 4,000 crude phrases, creepy voices with your choice of accent and profanity settings that you can set to your liking. Take a look.
Pretty good stuff, huh? The app is free but sorry, it's only available for iPhones.