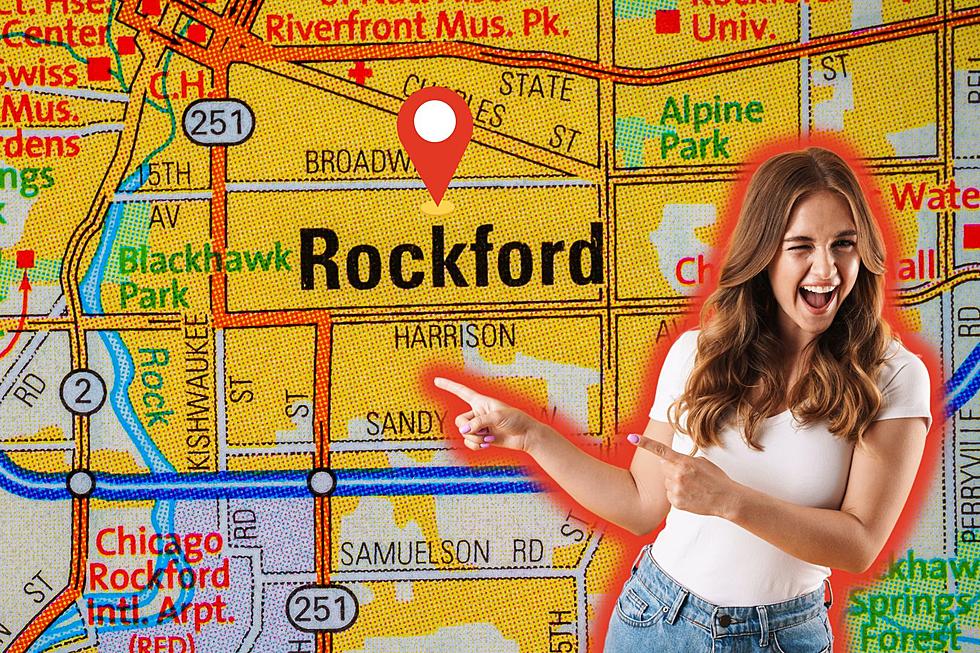 Rockford Among One Of The Best Day Trips From Chicago
Canva
Why travel thousands of miles away for vacation when you can take a day trip right here in the good ol' Forest City, aka Rockford, Illinois?!
Growing up in Rockford, I always told myself there was nothing to ever do here.  That's because I thought I exhausted all my options, but the older I got the more I learned to appreciate what we have!
So instead of complaining all the time about the crime and lack of attractions, why not find the best within this city?
Rockford Among One Of The Best Day Trips From Chicago
There's something here for everybody of all ages to take part in, according to TimeOut.
From the kid-friendly Discovery Center Museum, to the breathtaking Anderson Japanese Gardens, to unwinding with a delicious beer at Prairie Street Brewing Company, you'll never get bored!
Chicago might be a major tourist attraction, but why not have some fun within smaller cities around the Windy City?
You can find hidden gems, amazing hole-in-the-wall restaurants, and endless hiking trails when you visit Rockford.
I'd say my favorite places to hit up are the Food Trucks in the summer, Rockford City Market, and shopping at antique shops like Hidden Treasures and the East State Antique Mall.  They have tons to look through!
Read More: Here Are The Top 7 Best Things To Do In Rockford 
Other cities around Chicago you could hit up for a day trip are Milwaukee and Madison in Wisconsin, and Gurnee, Illinois.  All great places to sightsee, too.
Where are your favorite places to take a day trip in Illinois? I need more recommendations for this summer, of course!
7 Fascinating Things To Do in Illinois That Aren't in Chicago
A recent survey says Illinois is one of the most fun states in the U.S.. Truth is that Chicago is the biggest reason, but there's so much more than the Windy City.
7 Most Impressive Murals In Downtown Rockford
Rockford's downtown has been blessed with many murals over the last few years. Here are some of the best.