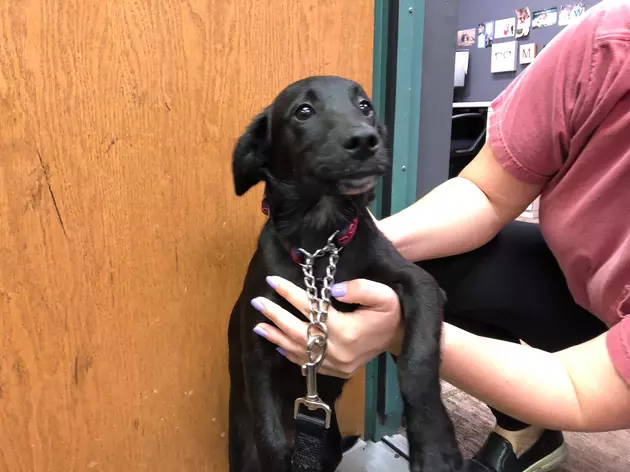 Super Adorable Puppy Rescued From High Kill Shelter Needs a Forever Home
TSM
Besides being so cute, don't you just love dogs with human names? This is Pete and he traveled a long way to find his 'Furever' home.
In just 3 short months, little cutie pie Pete was born, surrendered to a high kill shelter in Arkansas, rescued by Noah's Ark Animal Sanctuary in Rockford, then commenced an 18-hour trip to the Forest City and now needs a permanent and loving home.
To adopt Pete, or any other dog at Noah's Ark, you must come down with your entire family and all your other dogs. If it looks like a good fit, you can move forward with the adoption process. Noah's Ark is located at 111 N. First St. in downtown Rockford.
For more information and to see all the animals available for adoption, visit the sanctuary's website.