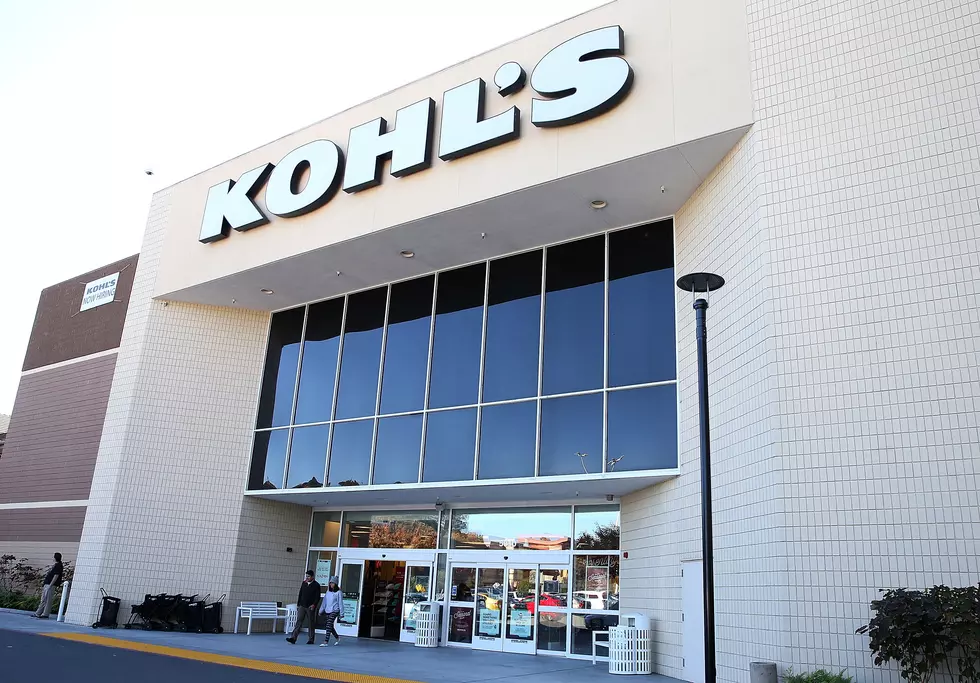 Beware Of Online Scam Offering $150 Kohl's Black Friday Coupon
Getty Images
A coupon offer has been moving quickly around different social media platforms and you should avoid it completely.
As part of a fake online promotion, a so-called "Kohl's Club", is offering a $150 coupon if you like, share and comment on the post. They say they will inbox the coupon to you. Which will never happen.
Kohl's responded to the scam saying we are not currently running such a promotion and that they are working with Facebook to have the account shut down, according to mystateline.com.
The Better Business Bureau reminds us all to not believe everything you see. It's easy to copy and paste a store or company's logo, making the scam look official. Legitimate businesses won't ever ask for your credit card and banking info in a survey. See the link above for more warnings from the BBB.