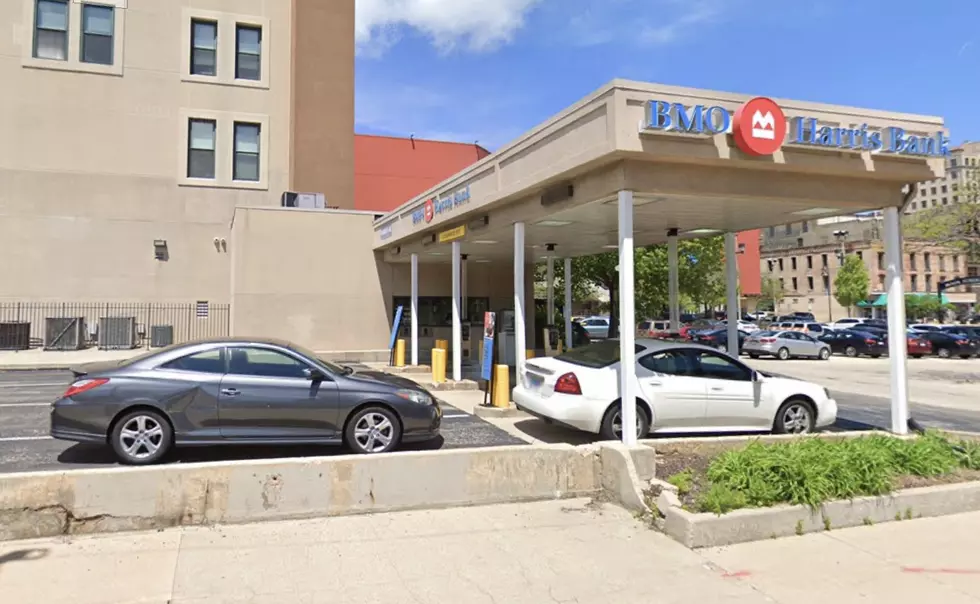 Rockford Banker Does Hilarious Parking Lot Skateboarder Play-By-Play
Google Street View
A teller at the BMO Harris Bank on South Main Street in downtown Rockford did a bit more than just watch the skaters in the bank parking lot.
This particular BMO Harris Bank branch, like much of downtown Rockford, has an excellent parking lot for skateboarding. If you saw the Oscar-nominated documentary, Minding The Gap, you also saw all of Rockford's best skating locations downtown like the BMO bank parking lot.
With a little downtime between cars in the drive-thru, a teller turned on his camera, to catch some skaters outside his window were trying to perfect a trick. They weren't very successful and that's when this teller started entertaining his coworkers with some play-by-play coverage.
Make sure you watch until the end.
"A South Main miracle!" LOL.
If you think Brett sounded to legit to be a play-by-play rookie, you're right. You can hear his voice at Rockford Rivets games and several Rockford High School sporting events.